Music theory is the study of musical practices and structures. It helps create a framework for understanding why music works the way it does and how to experiment with what's possible. Music theory encompasses not just the sounds but also the fundamental language of music. You learn key signatures and chord progressions among other music notation concepts and music history to help bring that theory into practice. Music theory may have an intricate exterior, but at its core, it's a collection of names for aspects of music that you already hear around you. Learning the grammar helps you both appreciate and create music with a more comprehensive understanding.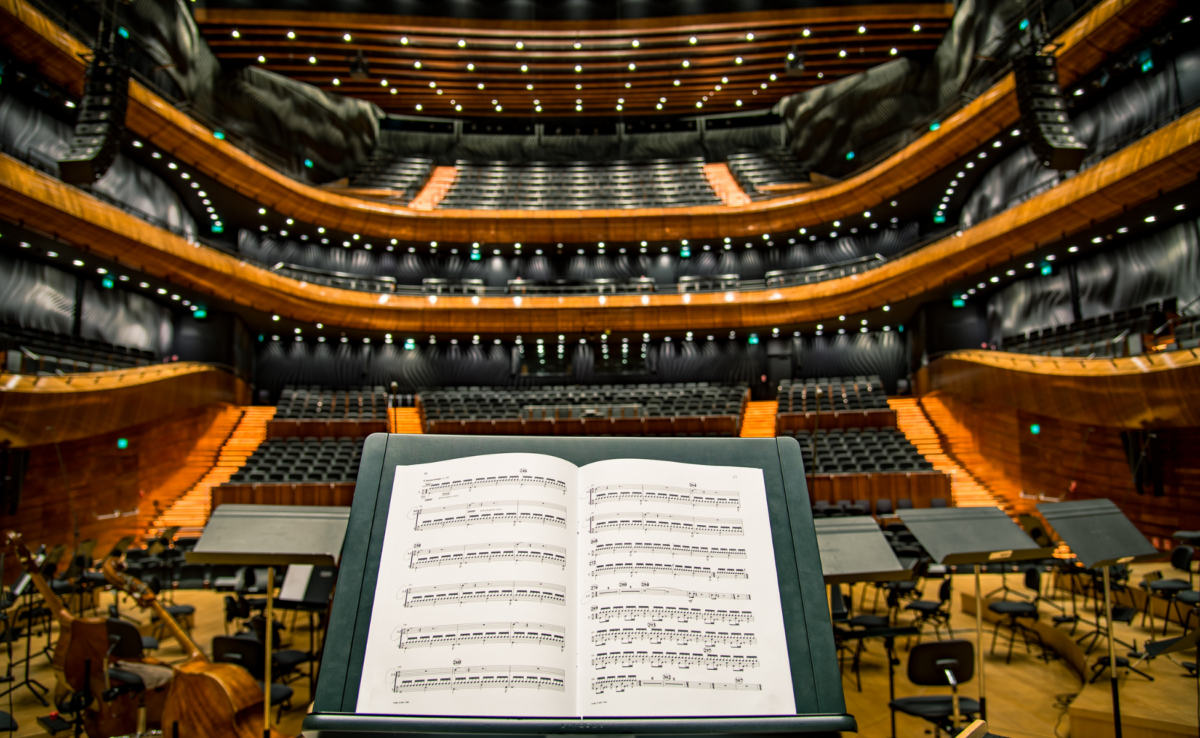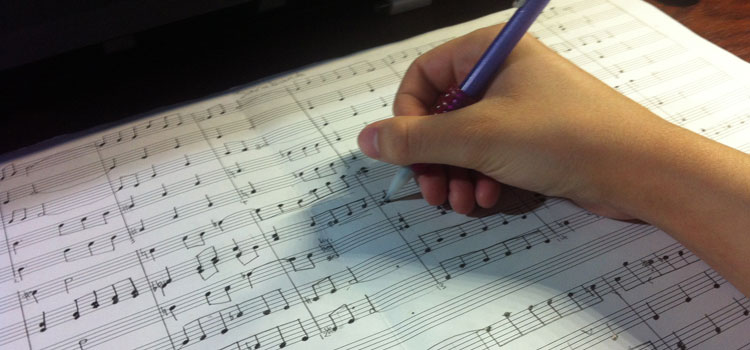 Music is a universal language. Understanding how it evolved and how it works helps you create music more creatively if you're a musician and develop a deeper appreciation if you're a listener. It builds critical thinking skills and may help develop related skills in disciplines such as mathematics. The grammar of music has wide applications because of its relationship with mathematics and science fields. It's no accident that music evolved the way that it did. Understanding those foundations helps you speak a common language with other musicians and build a knowledge base that can help you be a better musician and listener.
Music Theory and Your Life
Music theory has the power to transform how you interact with music. Whether you're a complete beginner or a musician looking for more creative output, it's never too late to build knowledge of basic music theory. Music has the power to transform and connect, so learning the fundamental grammar helps you understand what you hear more deeply. You'll be able to discuss music with other musicians in a way that everyone understands and build knowledge of our natural world.
The students are prepared for the certification examinations conducted by the Trinity College London. Preparation for other examination boards is available on request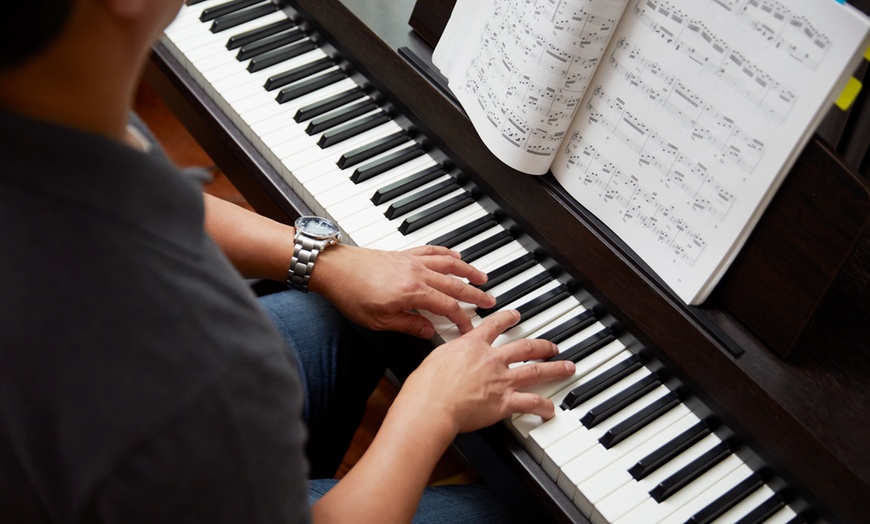 Our online flexible scheduling accommodates Music Theory lessons around your busy work or school schedule. Start straight away and learn at your own pace.
Feel free to use our contact form, email us, or call us to schedule your classes today!
Schedule Your Class Now