Vocal music are words sung with a human voice called lyrics. It can be sung to any of the widely classified genres as solo or voices in a group, with or without instrumental accompaniment.
We present a world-class western vocal training for all ages with a complete quality pack of fun-filled, interactive indulged, and effective individualized online sessions to groom the singing skill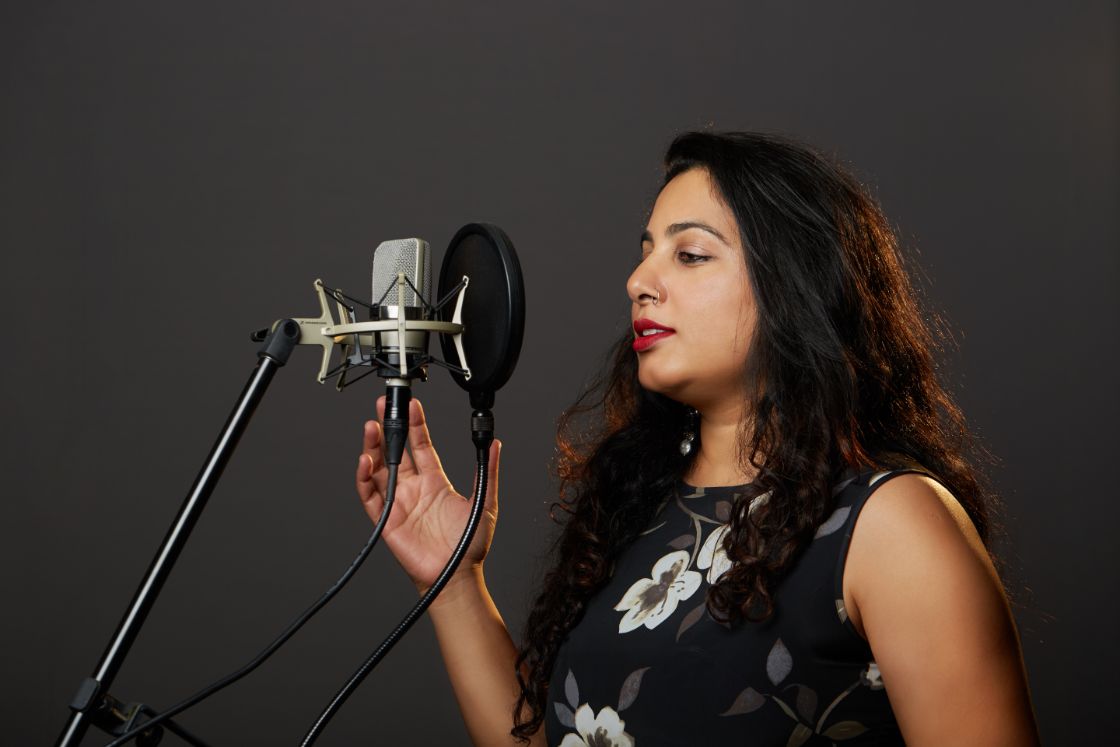 WHO CAN LEARN WESTERN VOCAL COURSE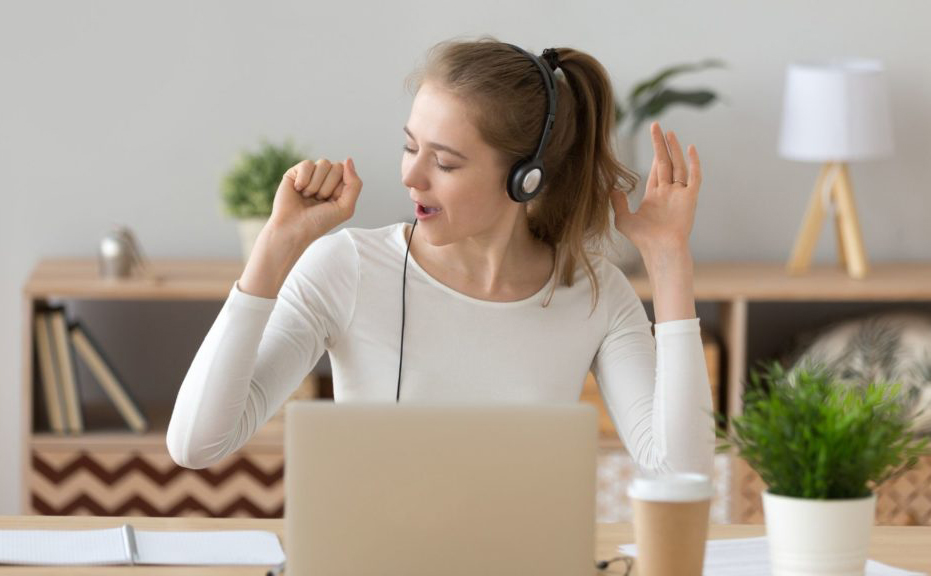 Anybody who loves singing and wants to enhance their singing skill can enroll on this course.
Online western singing classes for all levels including
Beginners

Intermediate

Advanced
We offer a great platform for young singers and aspiring vocalists to become skilful in the fundamentals of singing like breathing, posture and diction. These primary singing principles are key elements to construct potential vocal performances. Our expert western vocal teachers help and guide all levels of singers vocal progression, assisting with pitch training, developing timbre and keeping a steady tempo.
Through online western singing lessons, our students are groomed with advanced techniques and training methods aimed at making them more skilled vocalists and leading them to explore the full potential of their voice.
Understanding your Voice, Singing Posture and more

Understanding Pitch- Different types of Pitch, how to identify and use Correctly

Vocal Training – Voice exercises using different Pitch and Rhythm techniques

Understanding Voice Modulation

Fundamentals of Music – Elements of Music, Note Values, How to Read basic Music Notation

Scales and other music building techniques

Ear training

Songs – You will learn techniques used in famous songs and apply them on special songs designed for the course. You can apply these techniques to you favourite songs.
Breath Management

Incorporating Dynamics

Develop Listening skills

Understanding simple time signature

Understanding Pentatonic scale, and Major/ Minor chord formation

Warm up techniques
Advanced Scales

Improvisation/ Voice Modulation

Singing in different Vocal registers

Harmonization

Resonance Flow

Phonation Understanding

Chromatic scales and 7th and diminished chord formations
The students are prepared for the certification examinations conducted by the Trinity College London. Preparation for other examination boards is available on request
TAKE THE FIRST STEP TO ACHIEVE YOUR DREAM
Things you'll need for your Classes
A video enable device

An internet connection with at least a 5Mbs connection (We recommend 10mbps if you can.)

Video chat software
Tips to make your online violin lessons even better
Wearing headphones during your lesson will provide you the clearest sound for instructor

Using an external microphone will ensure that your instructor can hear your intonation and provide accurate and helpful information that will keep you improving. Even a cheap microphone can do wonders for clarity of the sound.
Like any kind of learning, having a routine, focus and consistent effort will see success reached. So here are my top tips to learning online:
Work regularly – Develop a routine, write some set practice times down in a diary or on a chart.
Do not skip –its easy to skip the lessons ahead. But this can result in you missing some important techniques and methods. So follow the lessons in order step by step.
Be persistent – No skill can be mastered in 3 days, just keep going.
The Honour's school of music unique features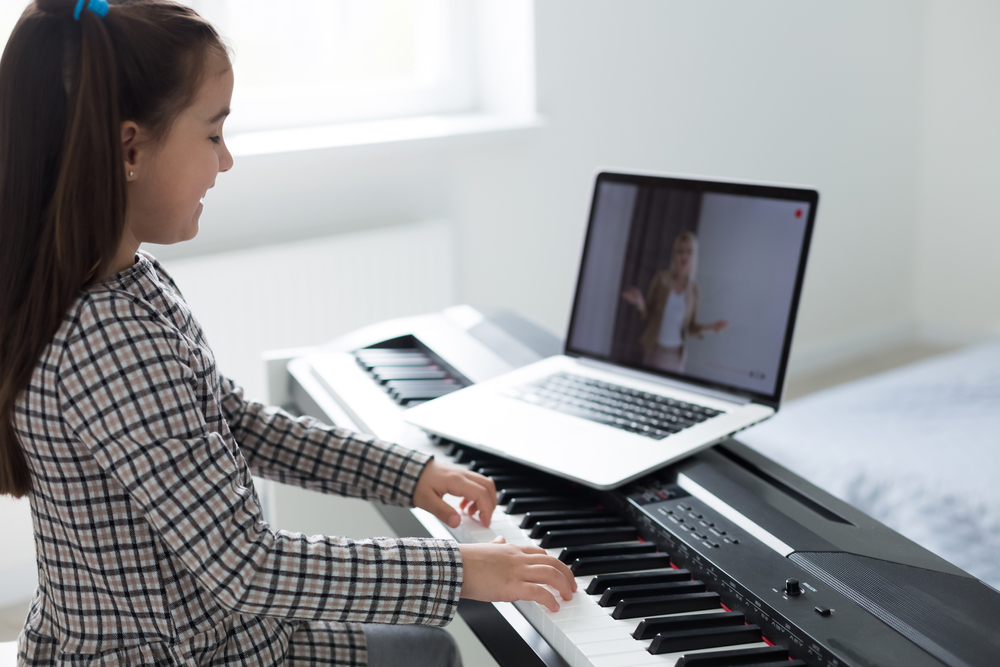 LIVE AND INTERACTIVE CLASSES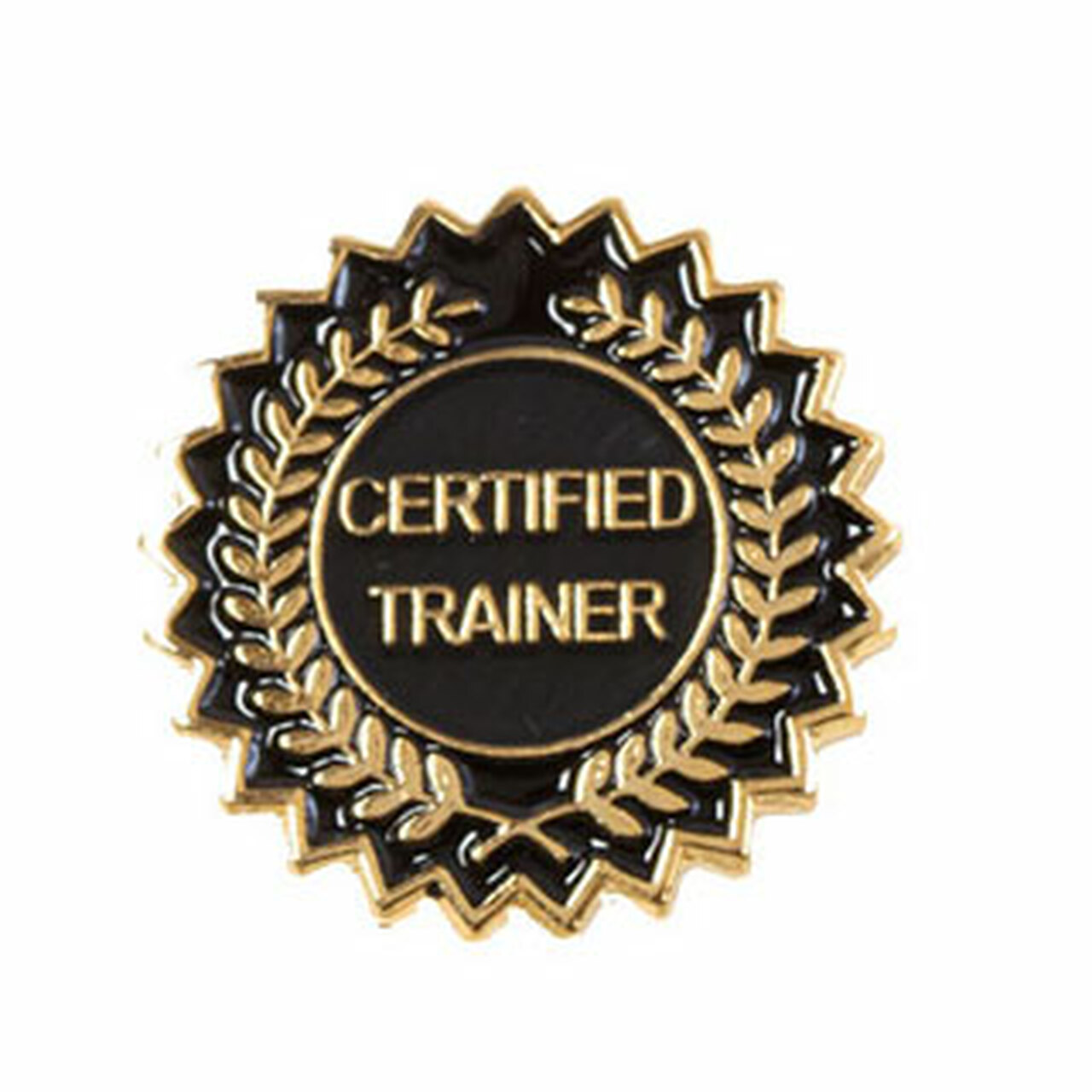 PROFESSIONALLY CERTIFIED AND FAMOUS INSTRUCTORS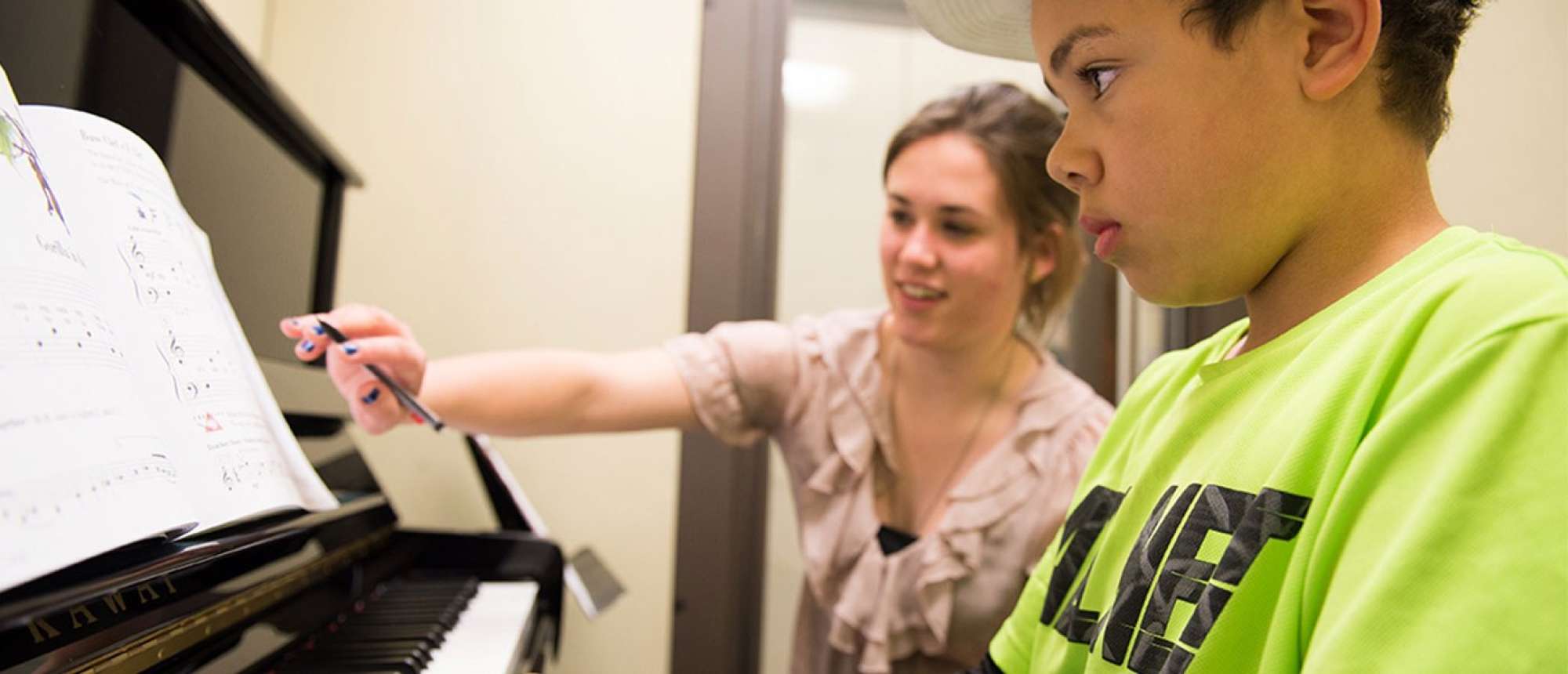 INDIVIDUALIZED TRAINING SESSIONS AND FAMOUS INSTRUCTORS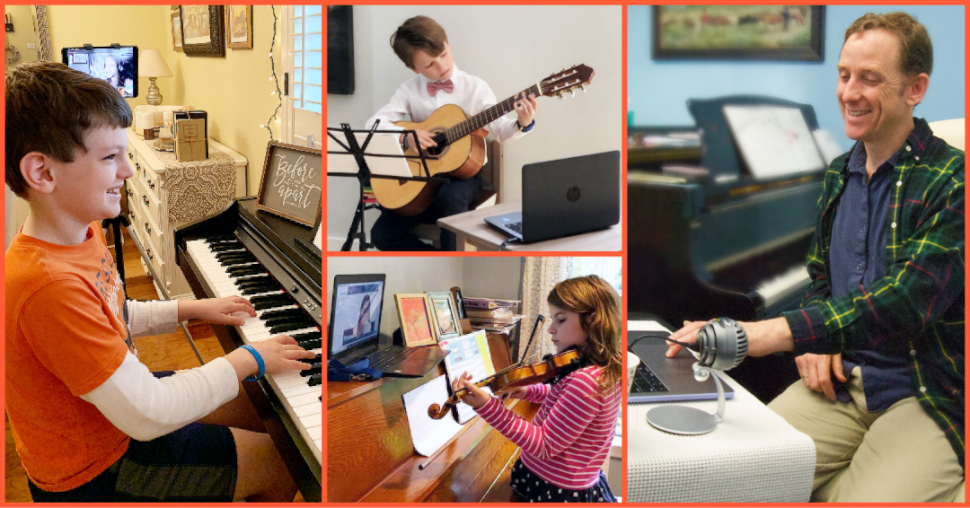 COURSES FOR ALL AGE GROUP AND BOTH GENDERS
Start today and learn at your own pace.
Feel free to use our contact form, email us, or call us to schedule your classes  today!
Schedule Your Class Now