Over the last few years the ukulele has become more and more popular.
There are a few reasons for this: the ukulele is cheap and portable, so you can take it nearly everywhere.
It's also easy enough to learn – relative to many other instruments – which makes the ukulele an ideal instrument for kids (especially as an introduction to string instruments for those a little young to start on guitar).
Most of all, though, the best reason for the popularity of the ukulele is that it's so much fun!
For many years The Honour's School of Music has been helping people from all around the world learn to play the ukulele while at the comfort of their own pace and teaching to play the ukulele and help you get your passion fulfilled in the quickest, easiest way possible.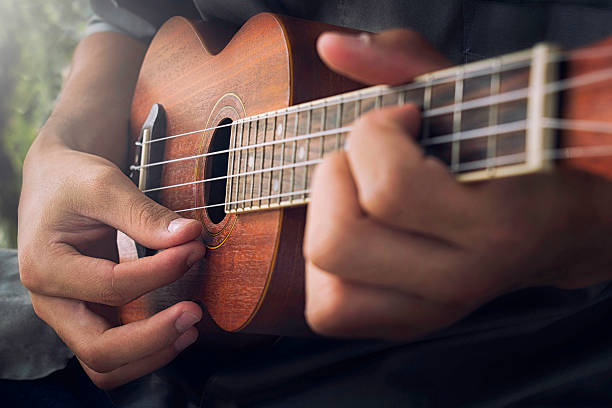 learn Ukulele basics

learn Ukulele Chord melodies

Learn Scale and melodies

Learn practice songs

Learn ukulele skills
In each live class, our  teacher instructs, provides answers to your questions, and gives feedback on how you're doing. All you have to do is ask. And you won't feel put on the spot, either
One of the first things to consider is what size of ukulele you would like to play. 
1. Soprano Ukulele
The Soprano ukulele is probably the most popular size of ukulele. It is the smallest of the four standard sizes, known for the bright, jangly sound it produces that people commonly associate with ukuleles. These typically have 12-15 frets and have a standard tuning of GCEA.
2. Concert Ukulele
It has 15-20 frets and a larger body, giving you a larger range of notes and fuller sound than the soprano. Concert (and tenor) ukuleles are also typically tuned to the standard GCEA tuning.
3. Tenor Ukulele
Tenor ukuleles are larger than concert and soprano ukuleles, which means they tend to have a fuller, louder sound. Some performers prefer tenor ukuleles since they have more frets and can produce a wider range of notes.
The Honour's school of music unique features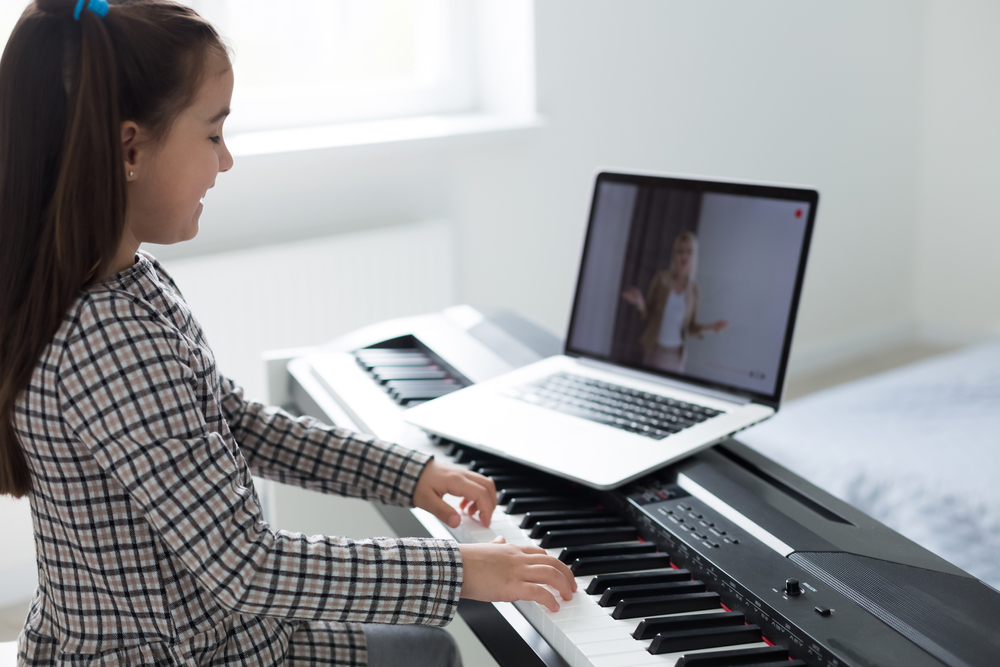 LIVE AND INTERACTIVE CLASSES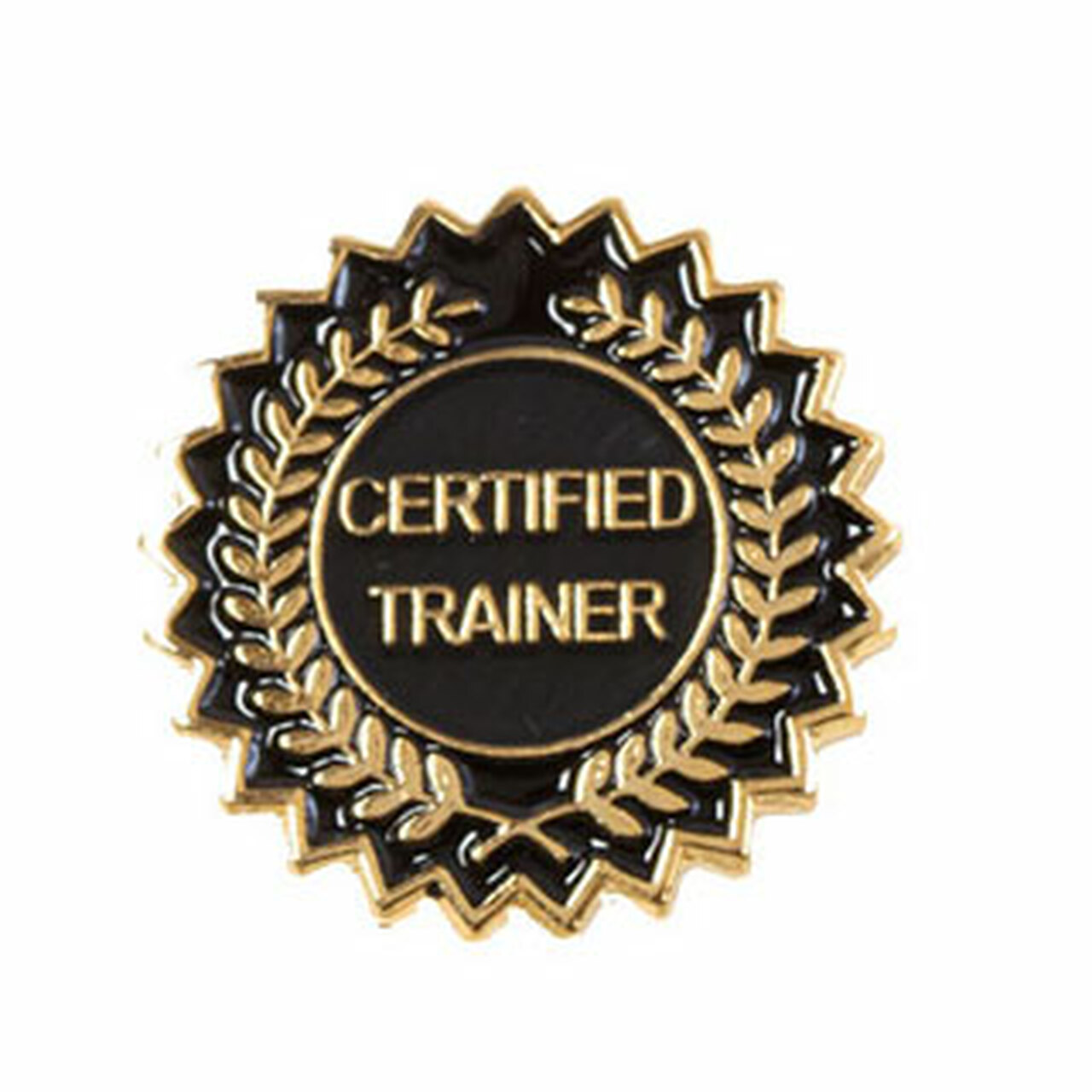 PROFESSIONALLY CERTIFIED AND FAMOUS INSTRUCTORS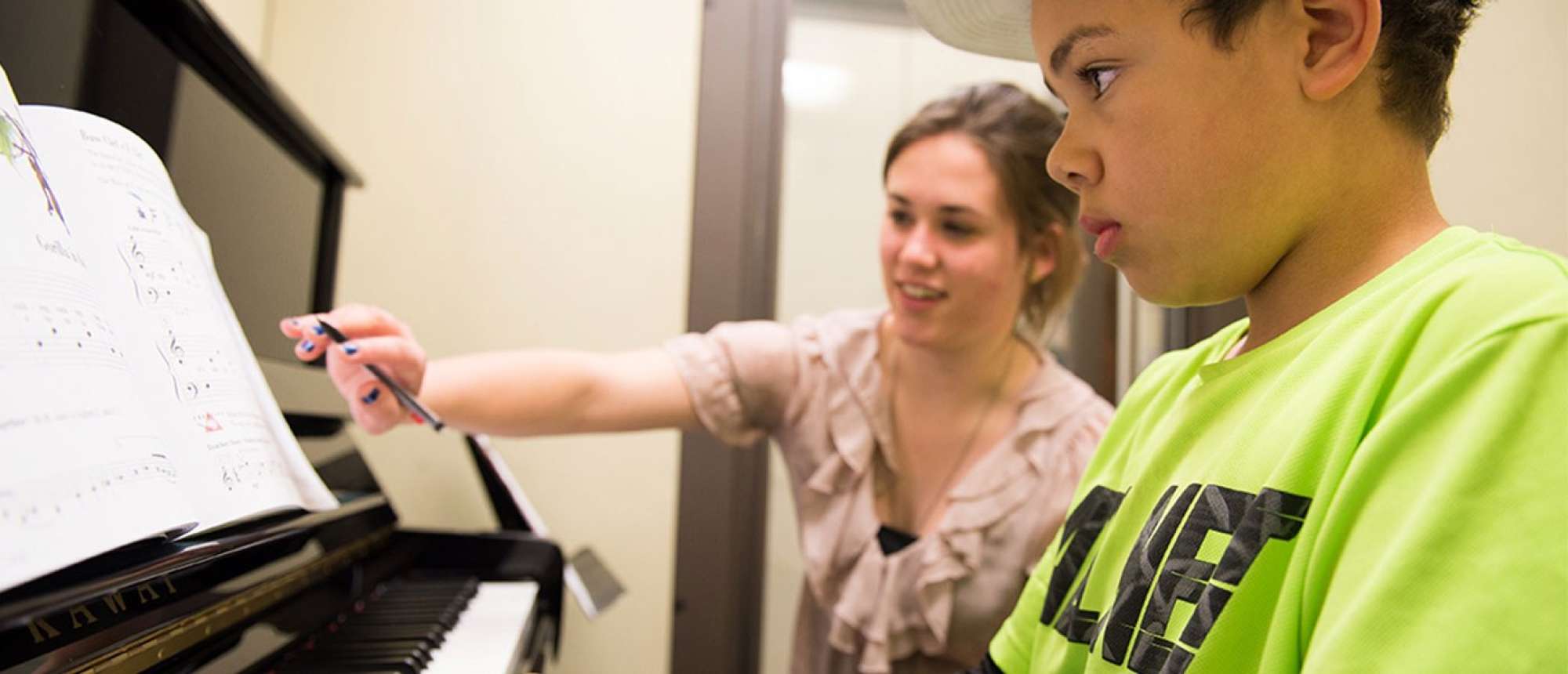 INDIVIDUALIZED TRAINING SESSIONS AND FAMOUS INSTRUCTORS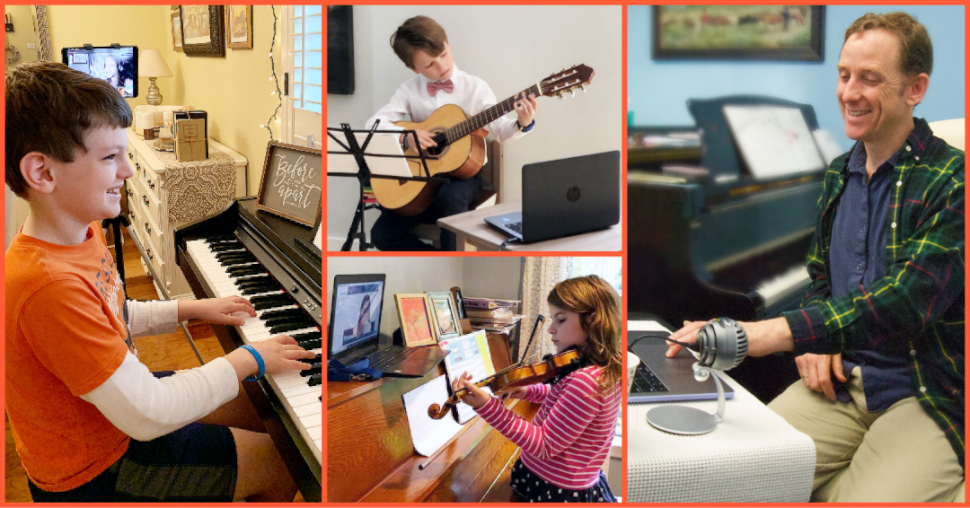 COURSES FOR ALL AGE GROUP AND BOTH GENDERS
Give us a call today and see how we can help you achieve your piano goals, whether you're a beginner, or just looking for improvement, we can help. Our friendly piano teachers are here to share both classical and contemporary piano expertise and help you develop your piano skills and musical talents. Our online flexible scheduling accommodates piano lessons around your busy work or school schedule, with The Honour's School of Music piano courses in both the mornings and evenings. Feel free to use our contact form, email us, or call us to schedule your piano lesson today!
Start straight away and learn at your own pace. If the course hasn't started yet Feel free to use our contact form, email us, or call us to schedule your piano lesson today!
Schedule Your Class Now
     A full-size (88 notes) piano, with weighted keys and a sustain pedal

     An uninterrupted internet-connected device.(Desktop/Laptop/ipad/smartphone)