Tabla is the Maharaja of all the musical instruments with a royal background. A percussion instrument originating from the Indian subcontinent, consisting of a pair of drums, used in traditional, classical, popular and folk music.
It had been fictional nearly three hundred years back.
tabla Lessons for all age groups and any level skillset
Online tabla lessons are taught by expert tabla players with decades of experience. You'll receive personalized coaching from our tabla teachers.  The Honour's School of Music's tabla course will be personalized based on the requirements, goals and level of knowledge of the learner.
Are you or your children are interested in learning tabla? Do you have a passion to learn tabla?
    The Honour's School of Music helps aspiring minds to learn music. Learning to play the tabla is not as hard as it looks. Playing the tabla, or is it locally referred to as "tabla bajana" is an art that even beginners can grasp easily.
    Our teachers take tabla classes online. This wonderful Indian percussion instrument requires students to develop their rhythmic skills as tabla can be performed both as solo and an accompanying instrument.
    Beginner students usually take about a month or two to get the right sound from dayan and bayan. It can be frustrating for new students, but with the right guidance from a tabla master, you can get your basics strong.
Sitting postures

Hand positioning

Tabla taals

Tabla tuning

Tabla notations
Start straight away and learn at your own pace. If the course hasn't started yet Feel free to use our contact form, email us, or call us to schedule your classes  today!
SCHEDULE YOUR CLASS NOW
All our lessons are one-to-one, with qualified faculty which means you can start whenever you like.
Our undertaking to advance, venture and save immortal traditional music through technology innovation has helped a large number of students all over the planet. With numerous long periods of involvement with online Music classes,  The Honour's School of Music can guide singers by associating them with the best showing assets in Carnatic Music, guaranteeing precise advancement from day 1.
Age and gender are not required to learn music. Our course is suitable for all ages, from kids to adults. You can start at any age, for any reason. We're sure you'll love it. 
We have designed and built a curriculum that is simple enough to upgrade the students from the very beginning to help transform even complete beginners into a professional singers. All of our teachers are trained to the highest standards.
The Honour's school of music unique features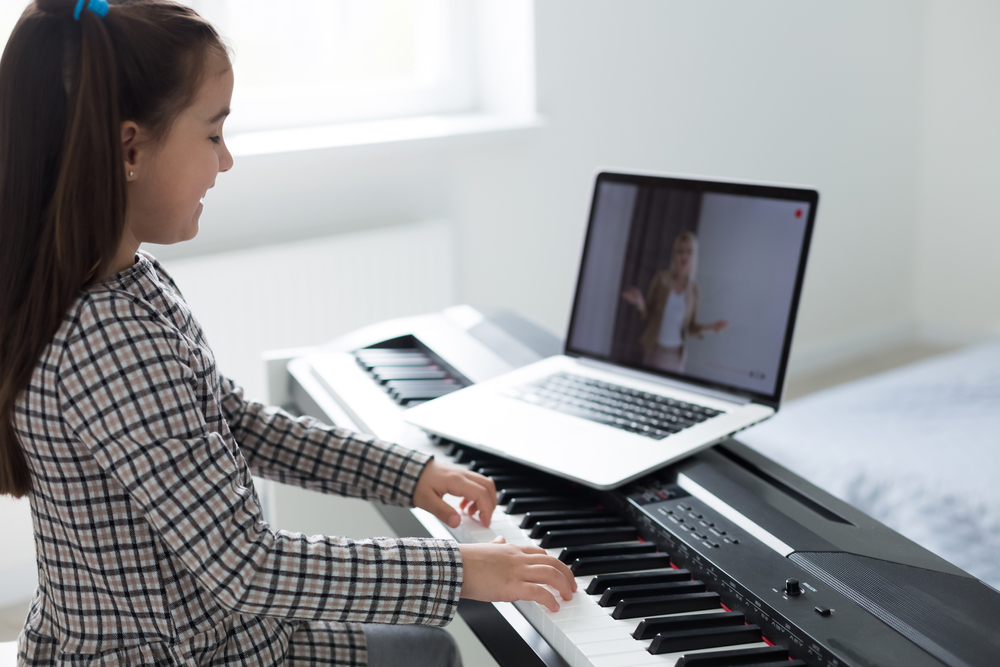 LIVE AND INTERACTIVE CLASSES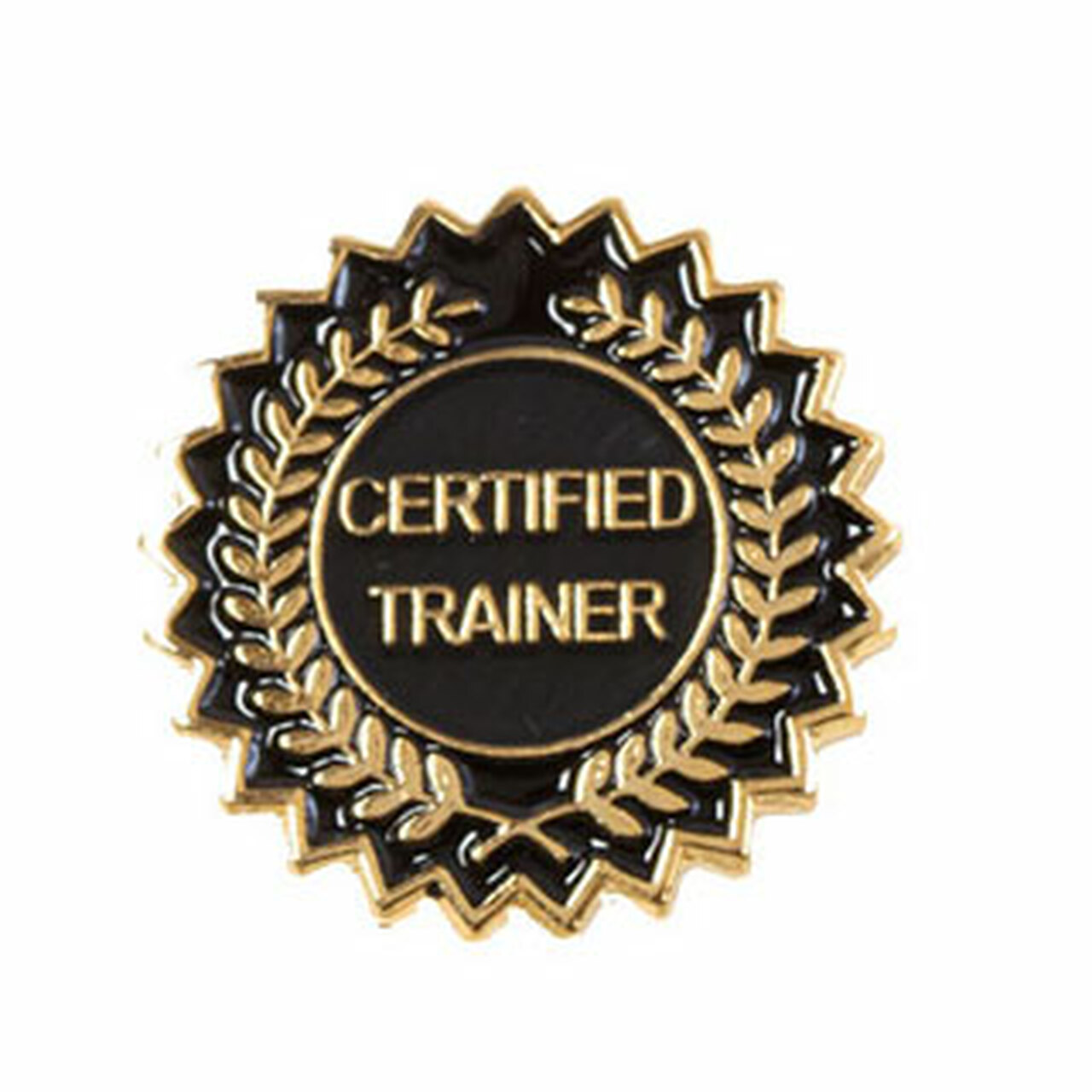 PROFESSIONALLY CERTIFIED AND FAMOUS INSTRUCTORS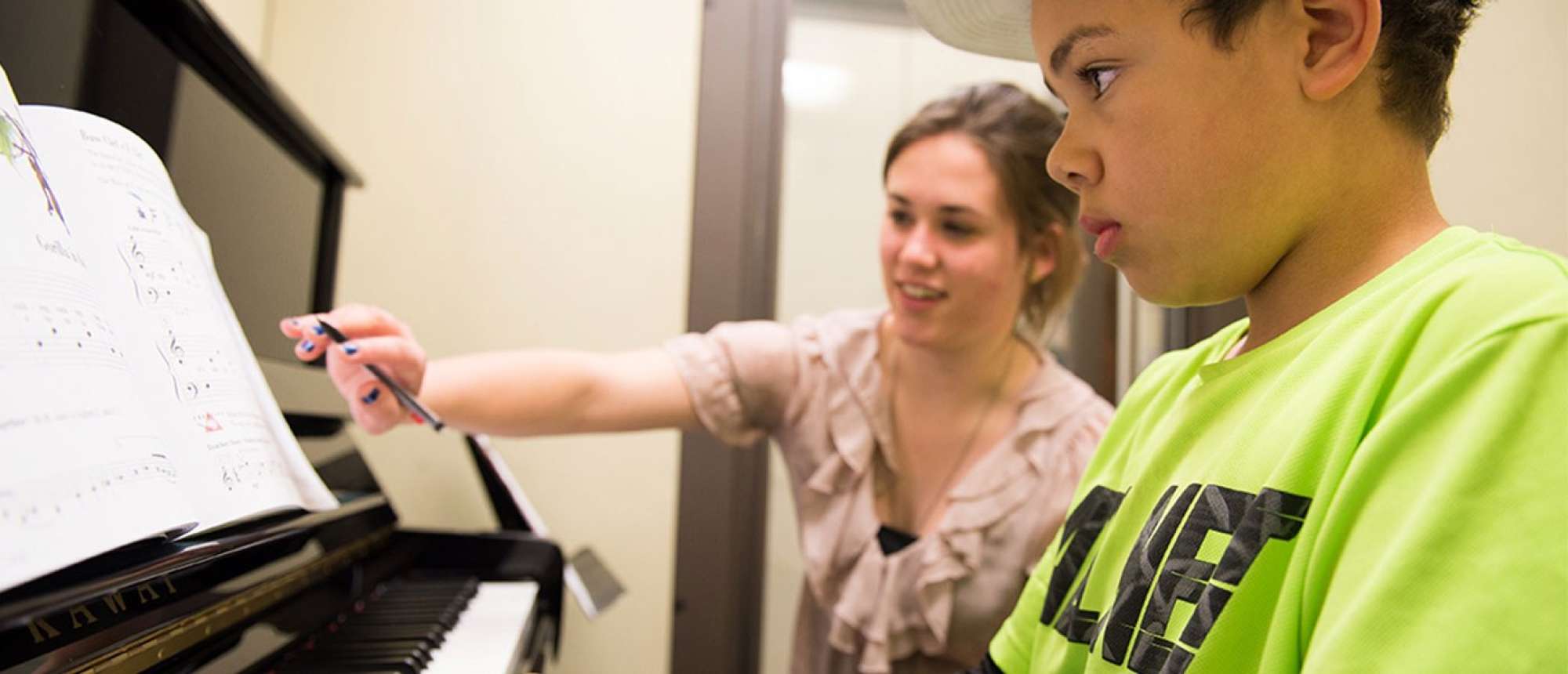 INDIVIDUALIZED TRAINING SESSIONS AND FAMOUS INSTRUCTORS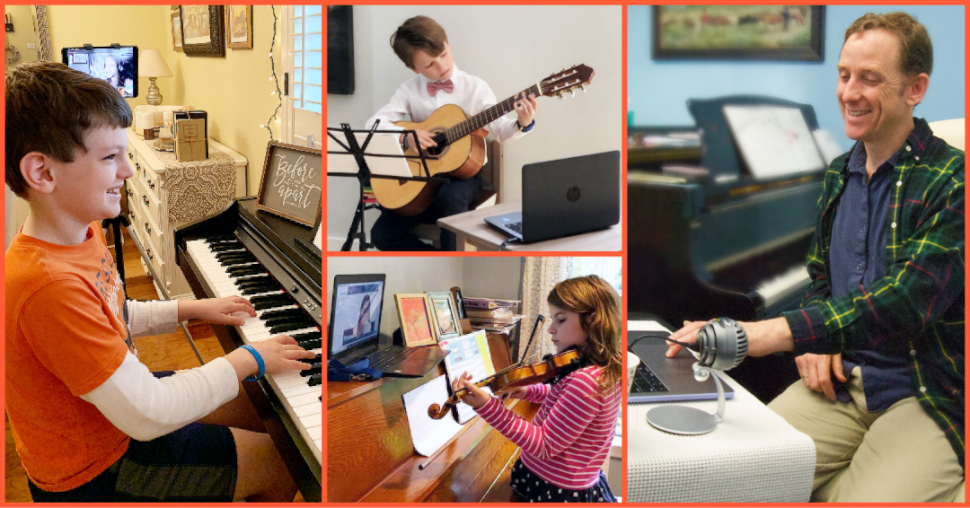 COURSES FOR ALL AGE GROUP AND BOTH GENDERS