The most powerful of all solo instruments, Whether in a solo setting or part of an ensemble, the piano masters the demands of Classical, jazz, and rock music. It has been used to great effect over hundreds of years in orchestras, bands, concert halls, musicals, and of course as a powerful accompaniment to other instrument
Our lessons offer something for every new beginner, seasoned player, and those returning to the piano after many years. For those of school age in particular, preparing for grade exams can be a huge lesson in self-discipline, and more importantly, a massive boost in self-belief and confidence. We intertwine an education in music theory alongside practical learning, which equips any student to progress confidently and to challenge themselves. This in turn leads to exciting opportunities to play with many other musicians, where children can form lifelong friendships, as well as invaluable musical skills.
Online Piano course is suitable for all ages, from kids to adults.

We have designed and built a curriculum that is simple enough to upgrade the students from the very beginning to help transform even complete beginners into actual pianists.
We will teach you how to read piano notes, so you'll be able to play while reading sheet music. You'll play tons of wonderful classical pieces, as well as contemporary hit songs on your own.
As you progress, you'll learn to play with both hands, play chords, and much more.
Theory topics are introduced to you by your private instructor with the aid of animations and walk-through videos.
You will play fun games designed to train your senses, such as musical hearing, hand coordination, and your sense of rhythm, among other skills.
In addition, the tutor will listen to every note you play and gives you instant feedback, so you know whether you hit the correct note at the right time.
Bottom Line, you're going to have an enriching, rewarding, and challenging experience, and you're going to love it!
Learn Piano Today!
The Honour's school of music unique features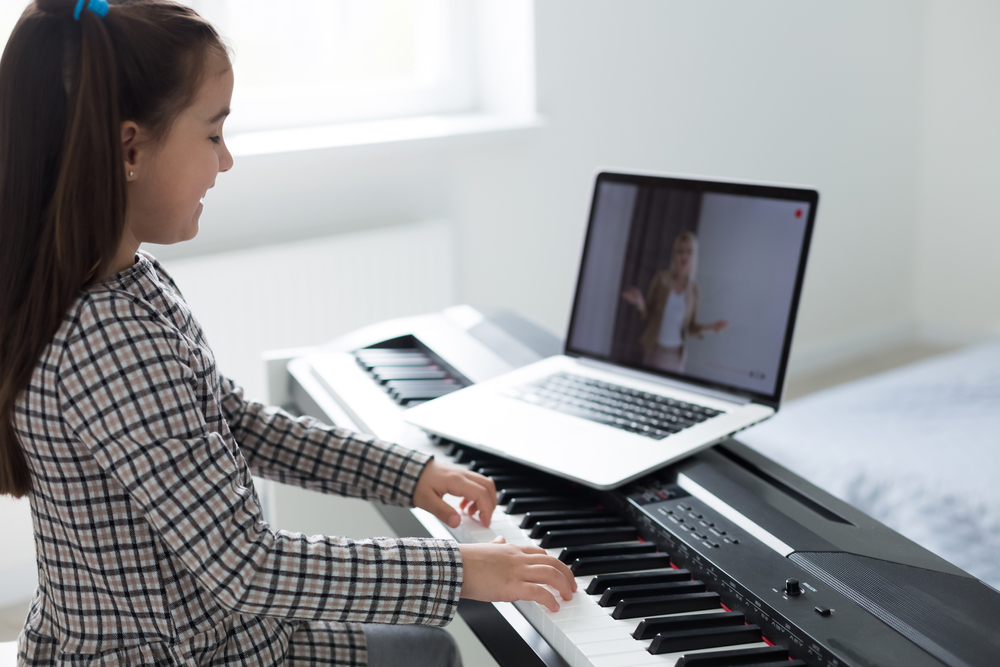 LIVE AND INTERACTIVE CLASSES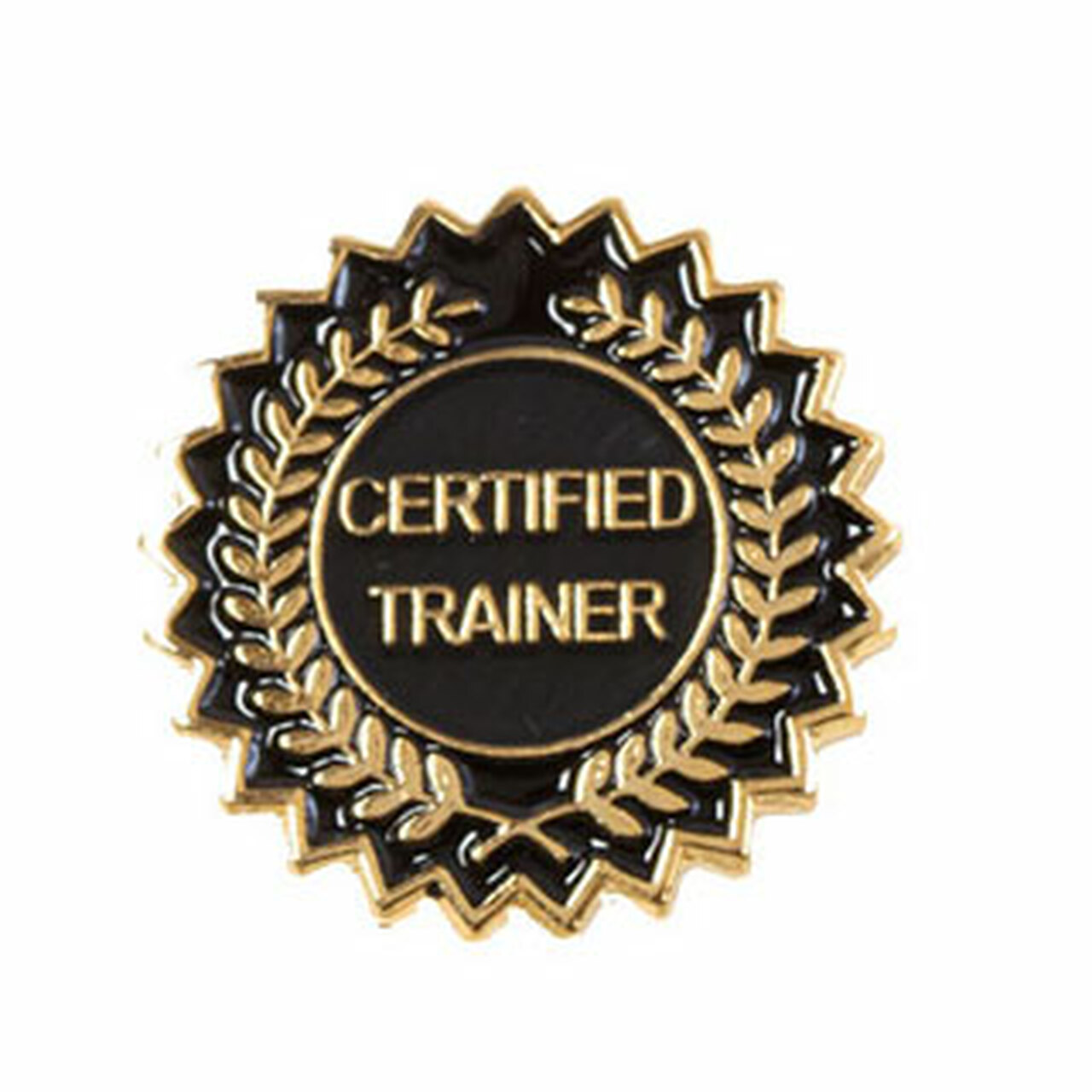 PROFESSIONALLY CERTIFIED AND FAMOUS INSTRUCTORS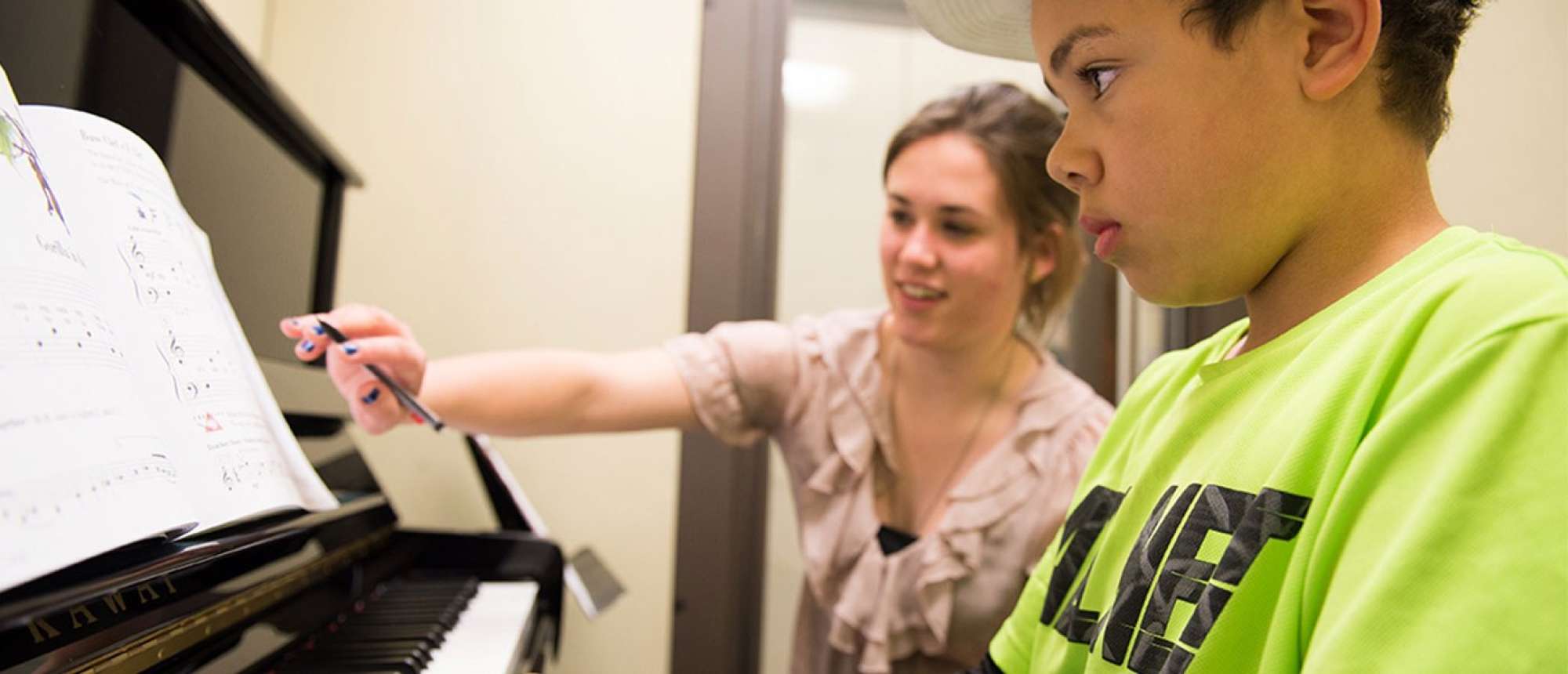 INDIVIDUALIZED TRAINING SESSIONS AND FAMOUS INSTRUCTORS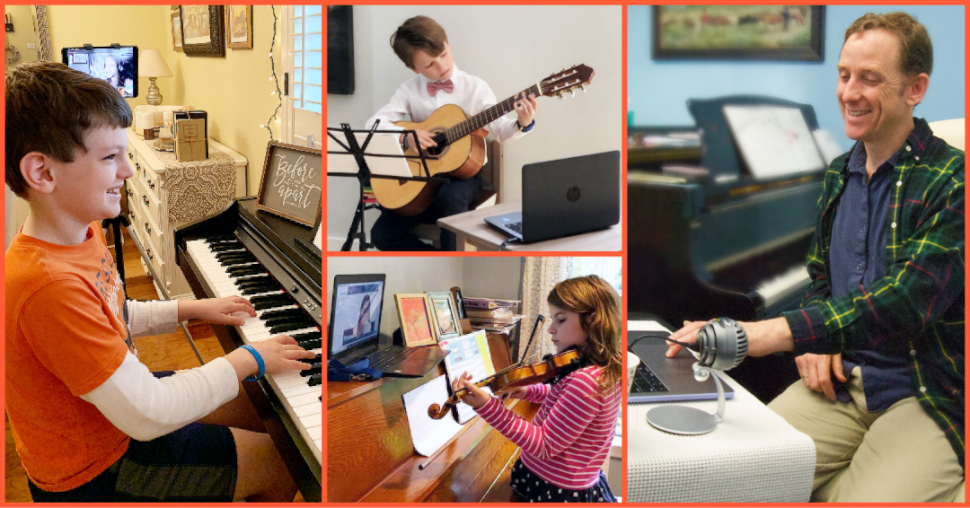 COURSES FOR ALL AGE GROUP AND BOTH GENDERS
            Give us a call today and see how we can help you achieve your piano goals, whether you're a beginner, or just looking for improvement, we can help. Our friendly piano teachers are here to share both classical and contemporary piano expertise and help you develop your piano skills and musical talents. Our online flexible scheduling accommodates piano lessons around your busy work or school schedule, with The Honour's School of Music piano courses in both the mornings and evenings. Feel free to use our contact form, email us, or call us to schedule your piano lesson today!
Start straight away and learn at your own pace. If the course hasn't started yet Feel free to use our contact form, email us, or call us to schedule your piano lesson today!
Schedule Your Class Now
·         A full-size (88 notes) piano, with weighted keys and a sustain pedal
·         An uninterrupted internet-connected device.(Desktop/Laptop/ipad/smartphone)