Guitar Lessons for all age groups and any level skillset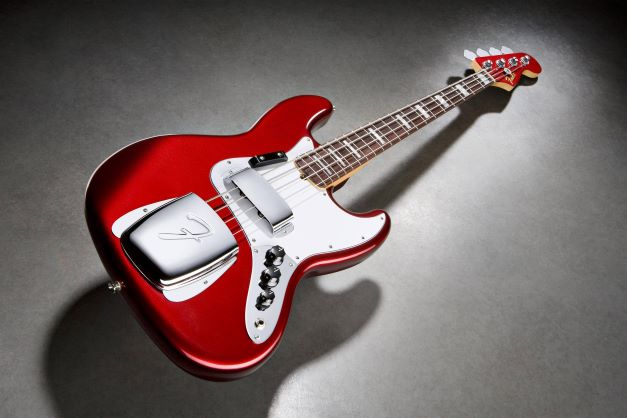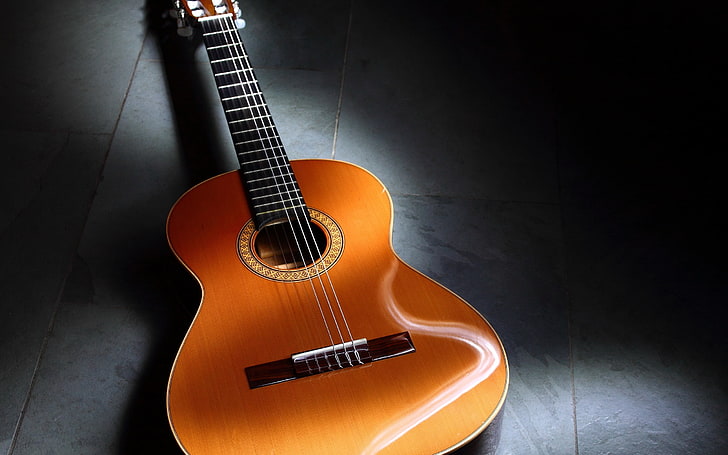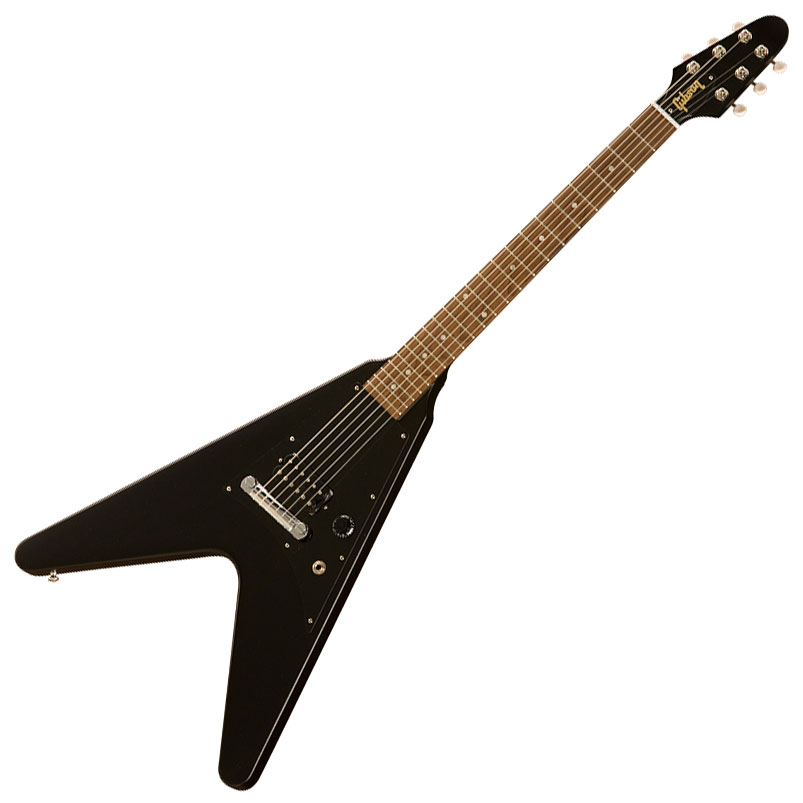 Guitar Chords

Guitar scale

Music notations

Tablature
Learn Guitar Online- its key concepts, techniques, solos, chords and theory.
Online Guitar Lessons for Beginners
             our highly-trained professional instructors teach guitar lessons to beginners starting with the fundamentals, including scales, chords, tuning, arpeggios and rhythm. They then use famous rock songs to guide guitar students through the early stages of musical development. Our beginner guitar lessons inspire creativity and help develop new students into world-class players. The Honour's School of Music's core philosophy is that the best way for students to gain musical proficiency is through practical-based music courses. All of our lessons for guitar students include a performance aspect.
Advanced & Intermediate online Guitar lessons
           Our intermediate and advanced guitar lessons are tailored to build on the skills that students have developed through their previous beginner lessons and programs. These programs pair private guitar lessons with full-band practices and live performances, allowing student guitarists to feature their guitar playing abilities by playing advanced songs from famous musicians. Our top-notch guitar instructors and our online teaching system are proven to help students play and perform at a higher level.
Guitar lessons for All Age Groups
Through the honour music online guitar courses children learn to play the guitar and eventually perform the songs they love in an engaging, interactive and comfortable online one on one atmosphere. Based on the student's age and skill level, guitar lessons are taught.
The honour music school consist of highly-trained guitar instructors who are experts when it comes to inspiring teens to learn to play the guitar like a pro. Our proven methods for learning to play the guitar makes them play the guitar effectively and quickly.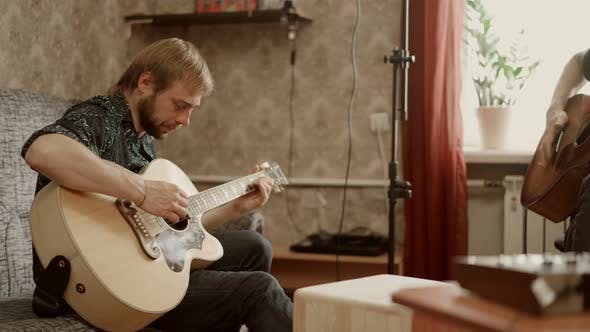 Whether you love to learn guitar from the beginning or wish to become part of playing in a band, the Honour music school has a place for you. We've created an engaging online guitar learning Program that includes guitar lessons for adults that will teach you and help play and perform the rock songs with confidence and skill.
Welcome to The Honour's School of Music!
The Honour's School of Music is one of the leading schools to learn piano, keyboard, guitar, ukulele, drums, Tabla violin, western and Carnatic vocals, classes online. The best music online school provides a unique and personalized approach to teaching music.
The Honour's School of Music is a professional place to learn music in a fun and easy way. We not only teach you the art of learning music, but we also help you to express your passion, emotions while performing music and to become a professional music persona.
Applying to music school is the start of fashioning your vocation at the most significant level.
Learn and play the songs you love or improve your music skills. The Honour's School of Music teaches for all age ranges and skill levels while covering all genres and musical play.
The Honour's school of music unique features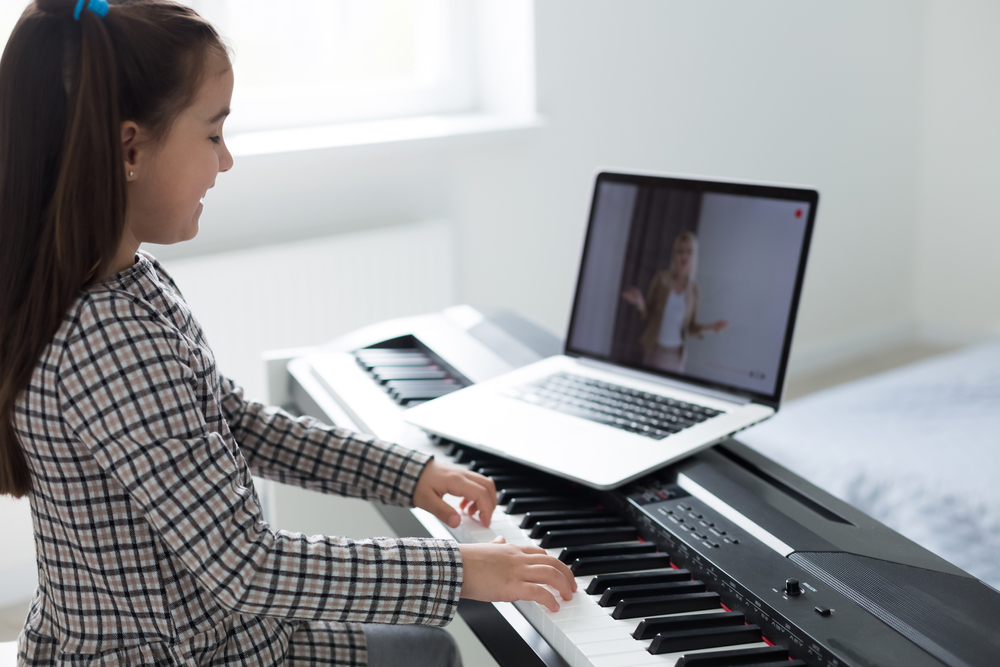 LIVE AND INTERACTIVE CLASSES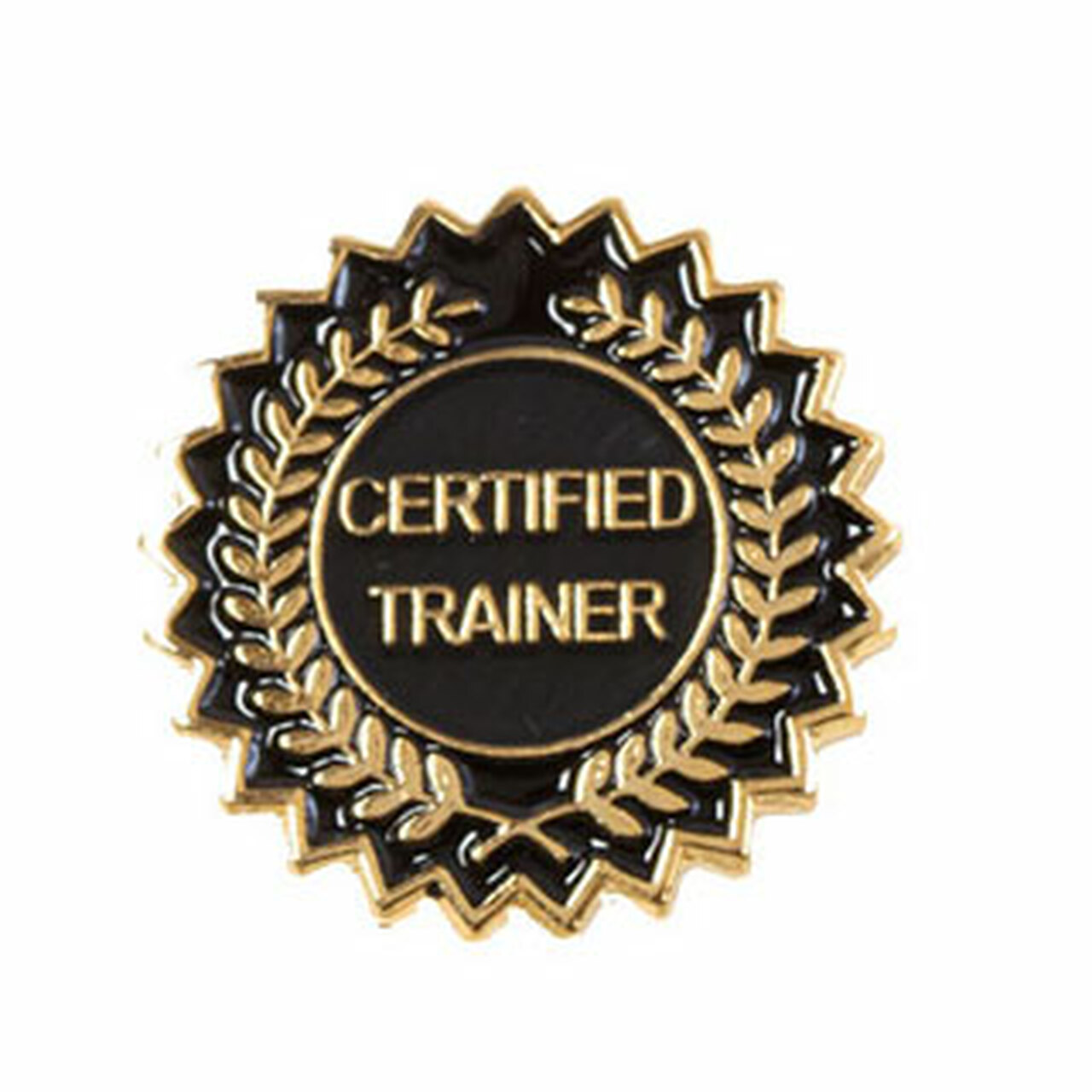 PROFESSIONALLY CERTIFIED AND FAMOUS INSTRUCTORS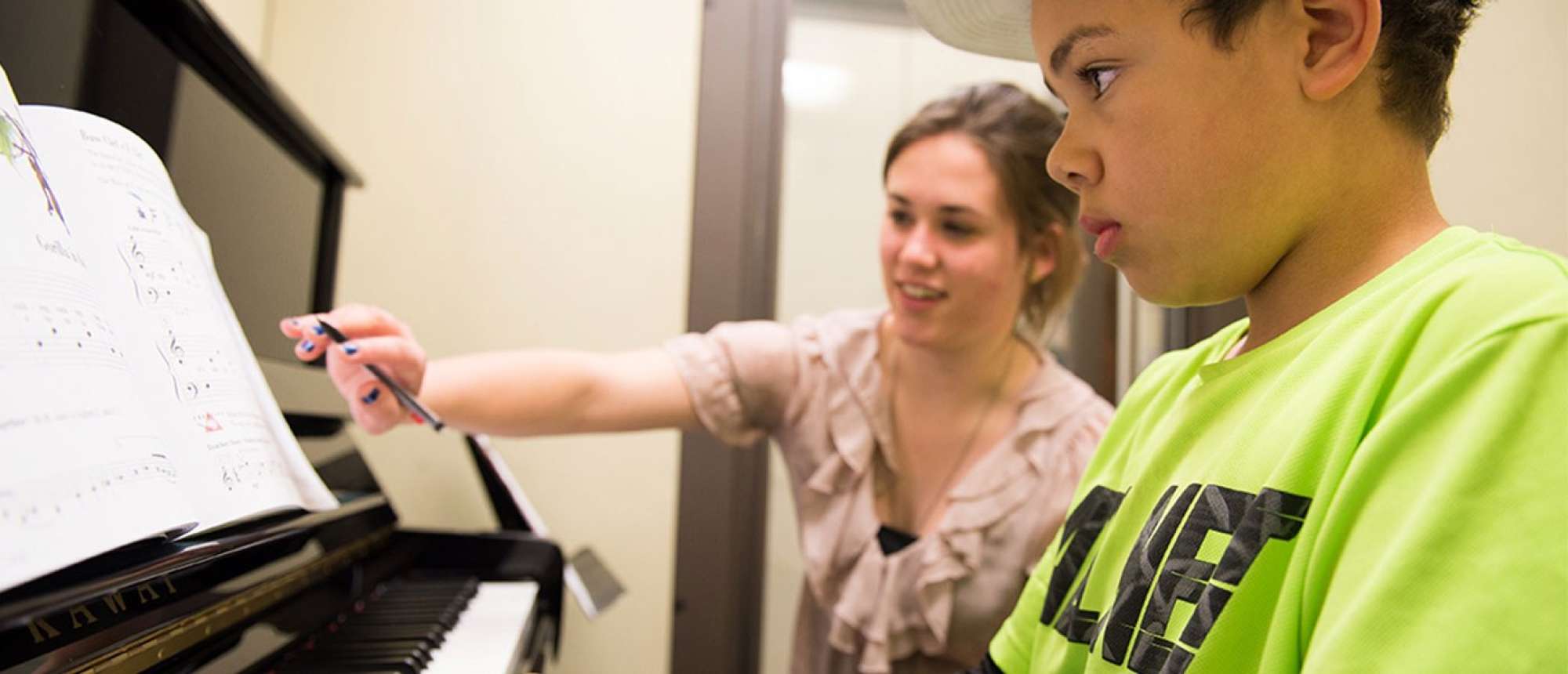 INDIVIDUALIZED TRAINING SESSIONS AND FAMOUS INSTRUCTORS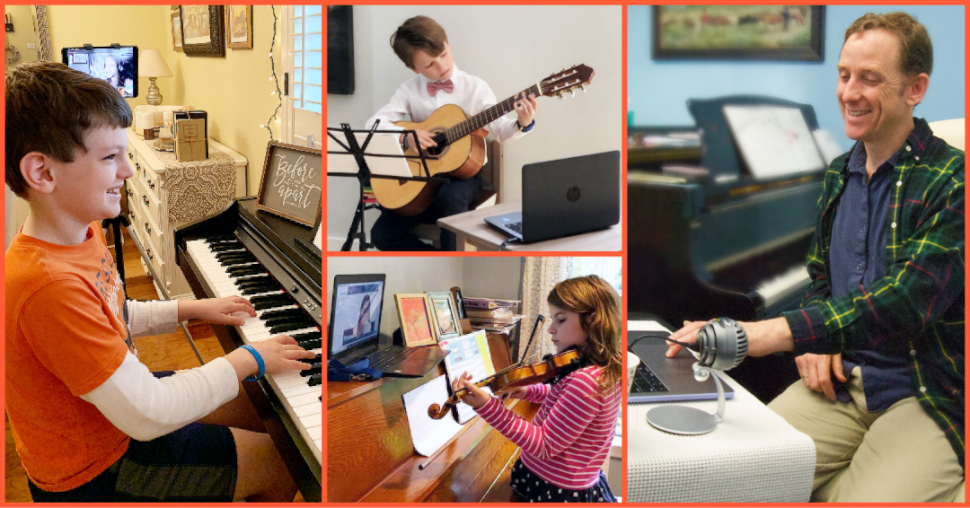 COURSES FOR ALL AGE GROUP AND BOTH GENDERS