Carnatic music, is a system of music commonly associated with southern India, including the modern Indian states of Andhra Pradesh, Telangana, Karnataka, Kerala, and Tamil Nadu, as well as Sri Lanka
Are you dreaming to become a professional Carnatic singer? Our online Carnatic singing course help you pursue your dream.
We provide a perfect pitch Carnatic vocal training for all ages with a complete quality pack of fun-filled, interactive indulged, and effective individualized online sessions to groom the Carnatic singing skill.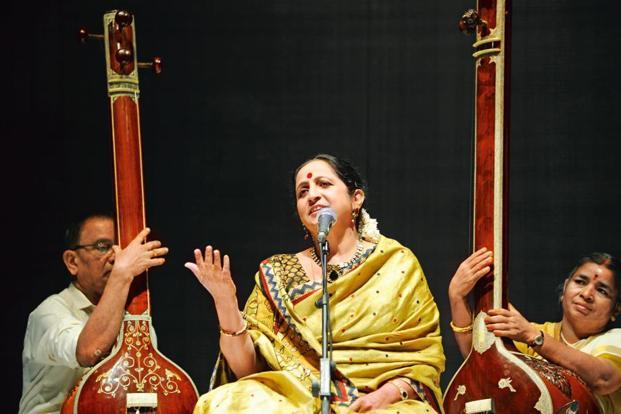 WHO CAN APPLY FOR CARNATIC VOCAL COURSE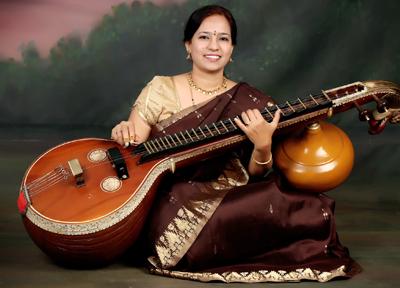 Anyone curious to know what Carnatic music is can also check out this course.
Online western singing classes for all levels including
Beginners

Intermediate

Advanced
 The objective of this course is to provide complete insight into Carnatic music.
The viewer of this course would:
get to explore basic terms associated with Carnatic music

sitting postures

get to learn simple exercises to train your singing voice for better voice production
We offer a great platform for young singers and aspiring vocalists to become skilful in the fundamentals of singing like breathing, posture and diction. These primary singing principles are key elements to construct potential vocal performances. Our expert western vocal teachers help and guide all levels of singers vocal progression, assisting with pitch training, developing timbre and keeping a steady tempo.
Through online lessons, our students are groomed with advanced techniques and training methods aimed at making them more skilled vocalists and leading them to explore the full potential of their voice.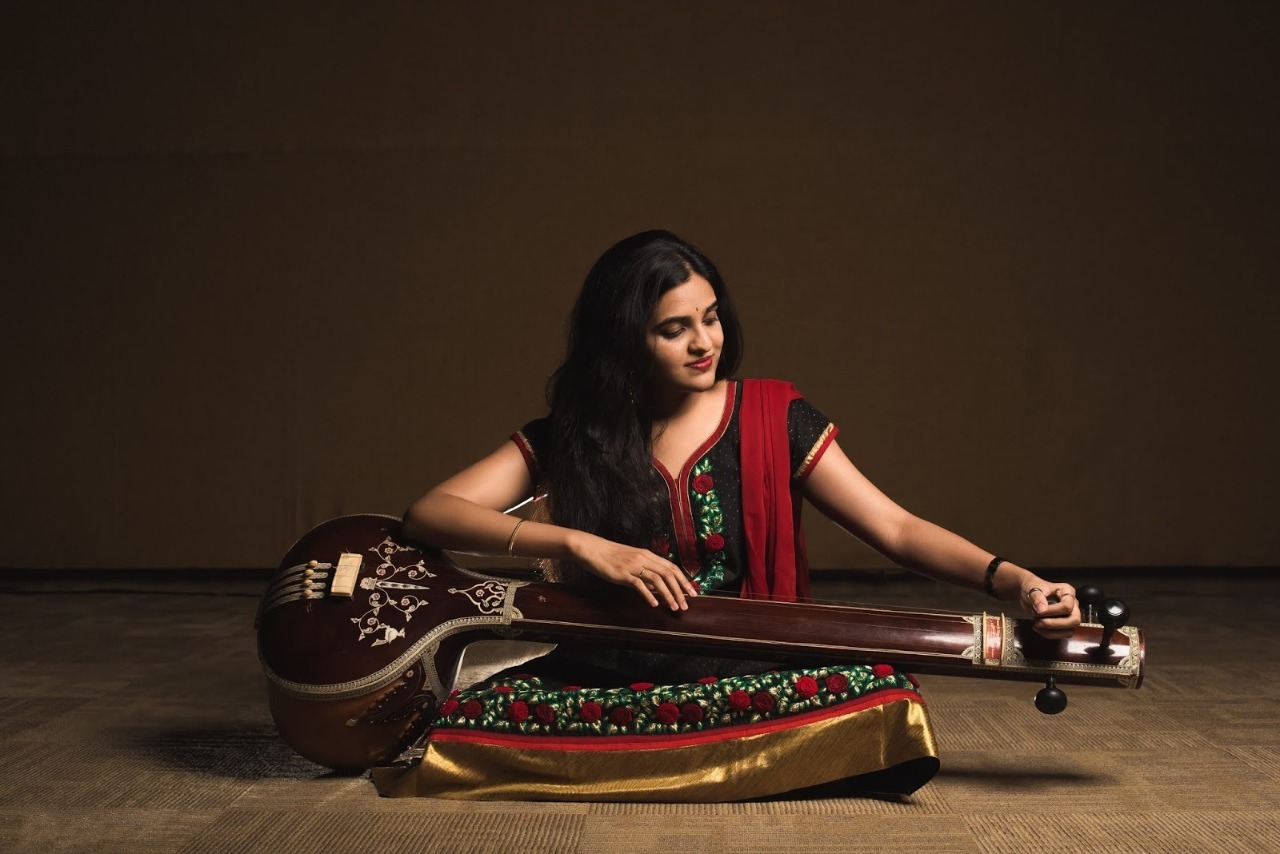 Sarali Varisai

      Jandai Varisai

      Melsthai Varisai

      Dhattu Varisai

      Manthrasthai Varisai

·     Alangaram
    Geetham

    Swarajathi

   Jathiswaram
Varnams

Krithis

Keerthams

Javali

Padams

Thillana
Our personalized approach in teaching Carnatic vocal with qualified faculty covers diverse topics like compositions, laya and devotional songs from beginners to intermediate level.
Our undertaking to advance, venture and save immortal traditional music through technology innovation has helped a large number of students all over the planet. With numerous long periods of involvement with online Carnatic Music classes,  The Honour's School of Music can guide singers by associating them with the best showing assets in Carnatic Music, guaranteeing precise advancement from day 1.Age and gender are not required to learn music
Our course is suitable for all ages, from kids to adults. You can start at any age, for any reason. We're sure you'll love it. 
We have designed and built a curriculum that is simple enough to upgrade the students from the very beginning to help transform even complete beginners into a professional singers. All of our teachers are trained to the highest standards.
The Honour's school of music unique features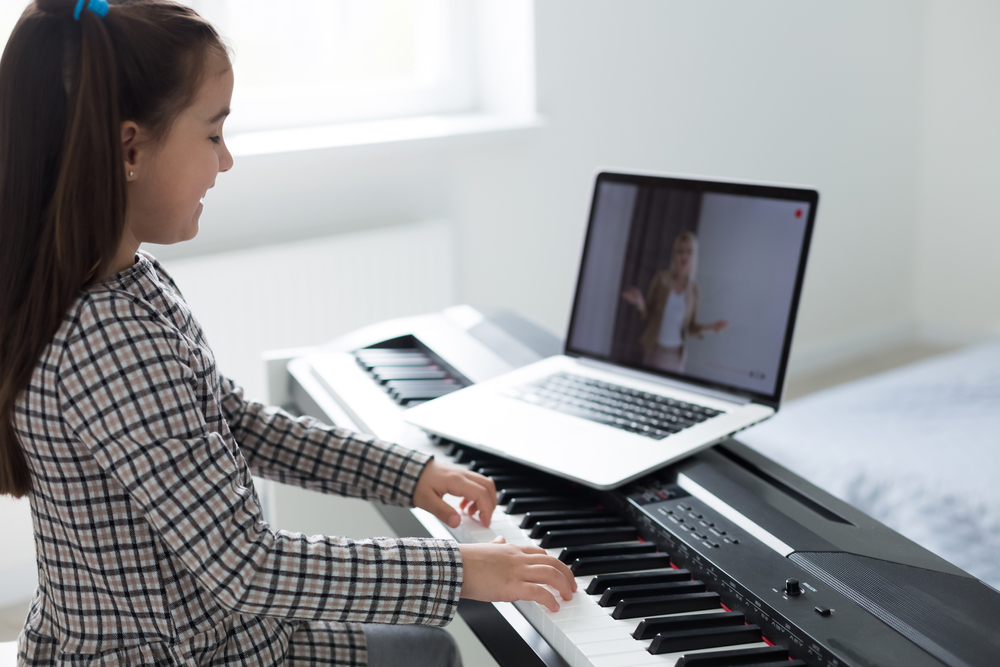 LIVE AND INTERACTIVE CLASSES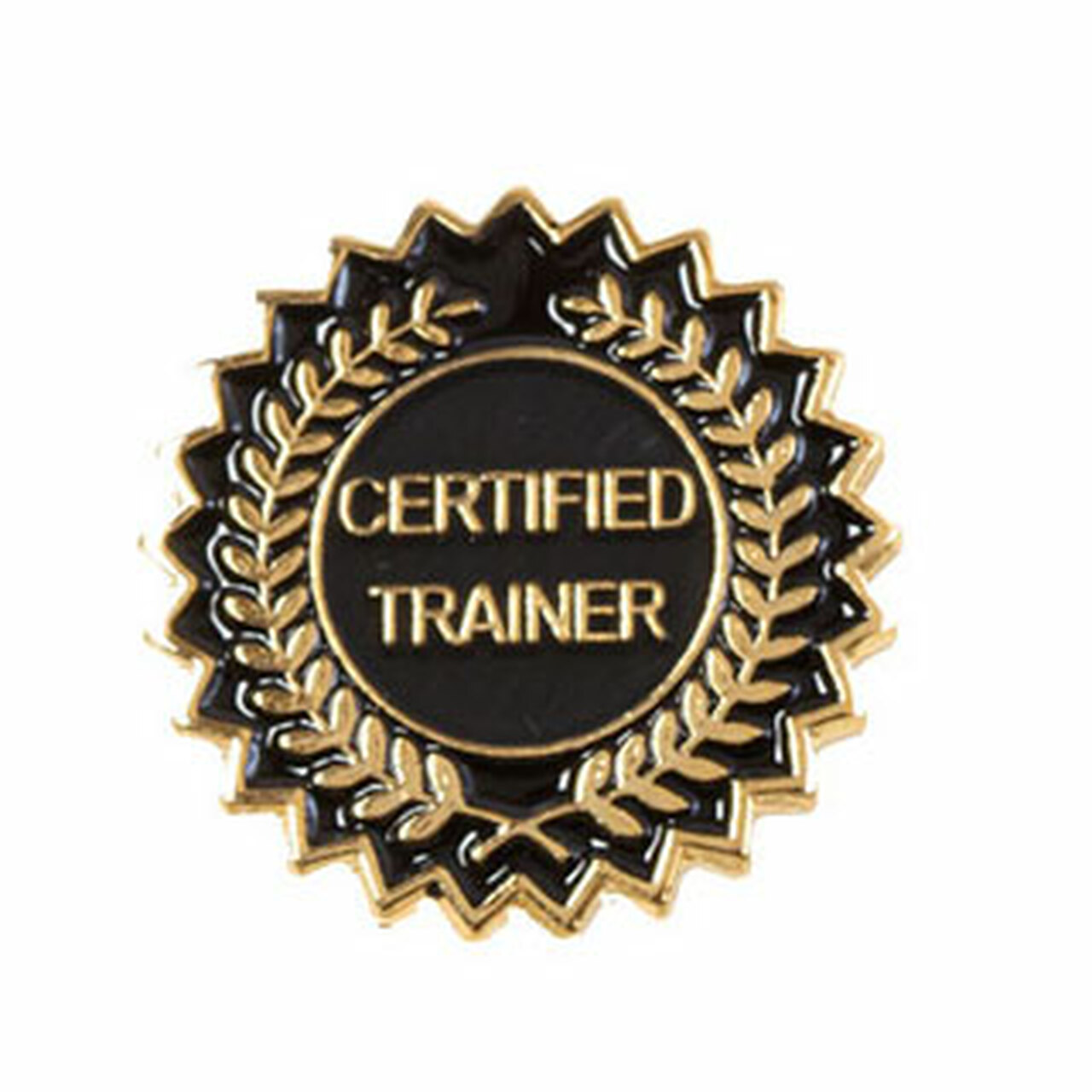 PROFESSIONALLY CERTIFIED AND FAMOUS INSTRUCTORS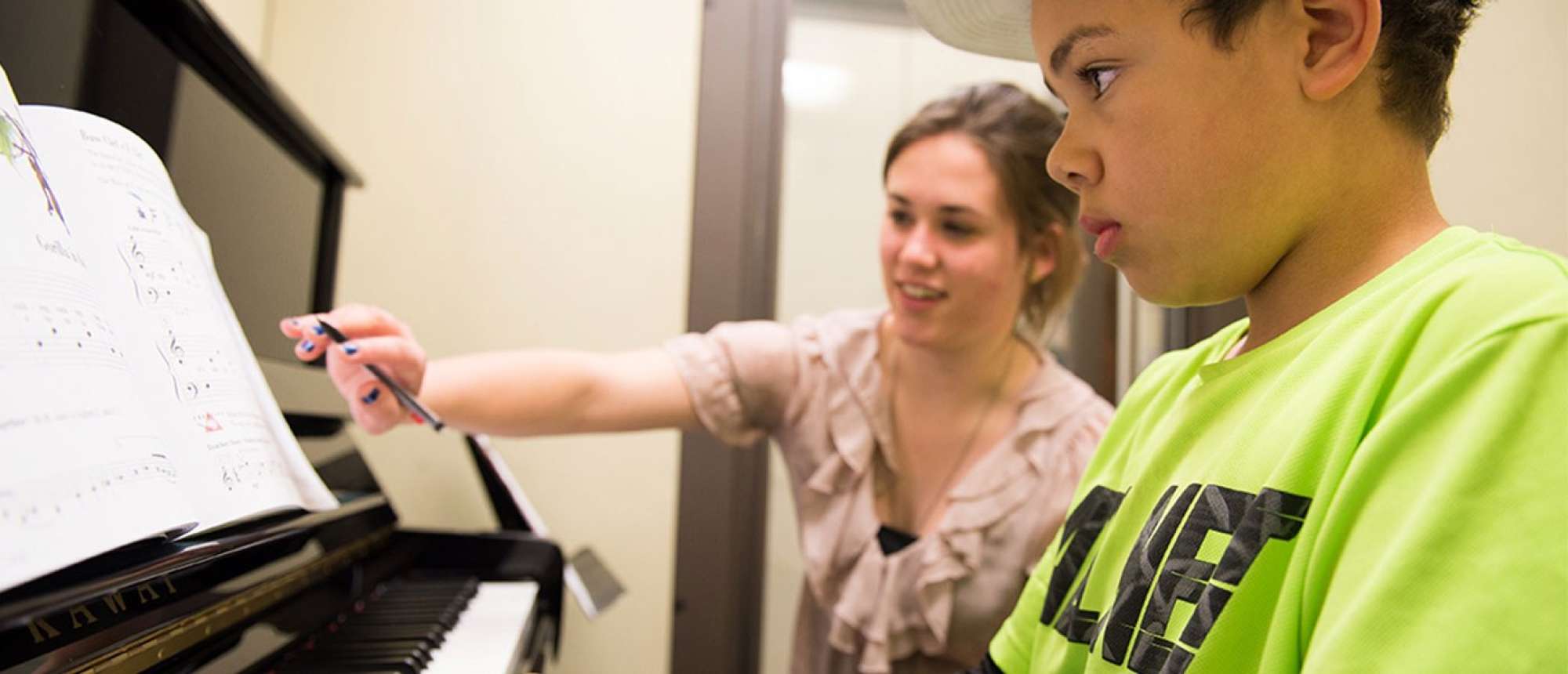 INDIVIDUALIZED TRAINING SESSIONS AND FAMOUS INSTRUCTORS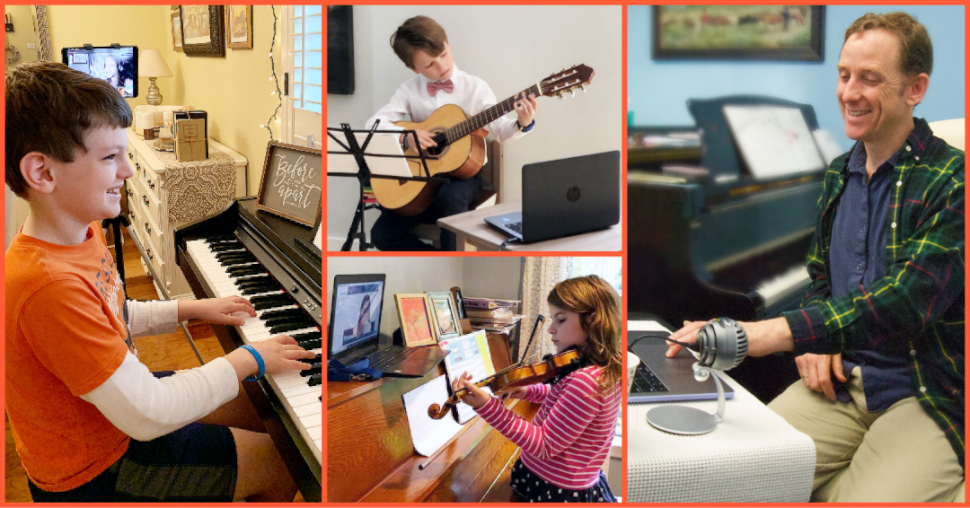 COURSES FOR ALL AGE GROUP AND BOTH GENDERS
Start straight away and learn at your own pace. If the course hasn't started yet Feel free to use our contact form, email us, or call us to schedule your classes today!
SCHEDULE YOUR CLASS NOW
Recommended Equipment For Students:
A Sruthi Box  or a smart phone/tab where a Sruthi Box app have been installed.

Computer, tablet or other device to run the video streaming software (i.e. Zoom, Meet etc.)

The computer or device needs to be located in the same room or space as the drums, of course. Many of my online students have used a tablet or Ipad placed on a music stand. It works perfectly! And, it's simple. If you go this route, that's all the equipment you'll need.

Standard webcam with a decent microphone (unless you're using a tablet, Ipad or Smart Phone)

If you are using a device without a built-in webcam, the Logitech C920 Pro Webcam is a good choice. If you're thinking about using the webcam that's built-in to your laptop, make sure your laptop's built-in microphone provides clear audio from further distances. External webcams like the Logitech tend to have better quality microphones than laptops.

Headphone or earbuds can be used by the student but aren't necessary

Remember that if you're wearing headphones or earbuds, the sound of your drums will be muffled in your ears. Whether that's a problem is up to your individual preferences.