The program seeks to identify, train and dedicate men and women as Church musicians – to Play instruments, lead worship and congregational singing in this day and in the decades ahead. This intensive course has carefully been designed to systematically develop musical skills, that suit the needs of every participant from all walks of life and age groups, united for the sole purpose of serving God through music, irrespective of church denominations. Lessons are arranged logically and sequentially in 03 stages namely, the developing stage, progressing stage and finishing stage, with continuing education that will hone skills towards perfection
All our classes are one-to-one, which means you can start whenever you like. The students are prepared for the performing in church to glorify the name of God.
Our faculty will listen to every note you play and gives you instant feedback, so you know whether you hit the correct note at the right time.
Bottom Line, you're going to have an enriching, rewarding, and challenging experience, and you're going to love it!
Boost your skills with our best methods and become an advanced player the fast and fun way at anywhere, anytime
Things you'll need for your violin Classes
Your musical instrument

A video enable device

An internet connection with at least a 5Mbs connection (We recommend 10mbps if you can.)

Video chat software
Like any kind of learning, having a routine, focus and consistent effort will see success reached. So here are my top tips to learning online:
Work regularly – Develop a routine, write some set practice times down in a diary or on a chart.
Be persistent – No instrument can be mastered in 3 days, just keep going.
The Honour's school of music unique features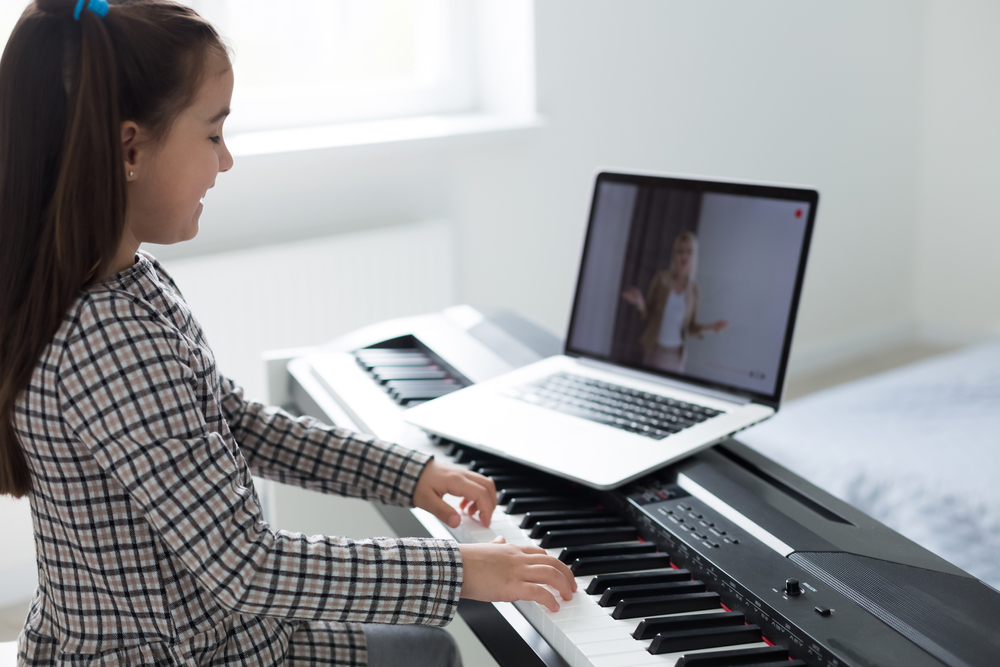 LIVE AND INTERACTIVE CLASSES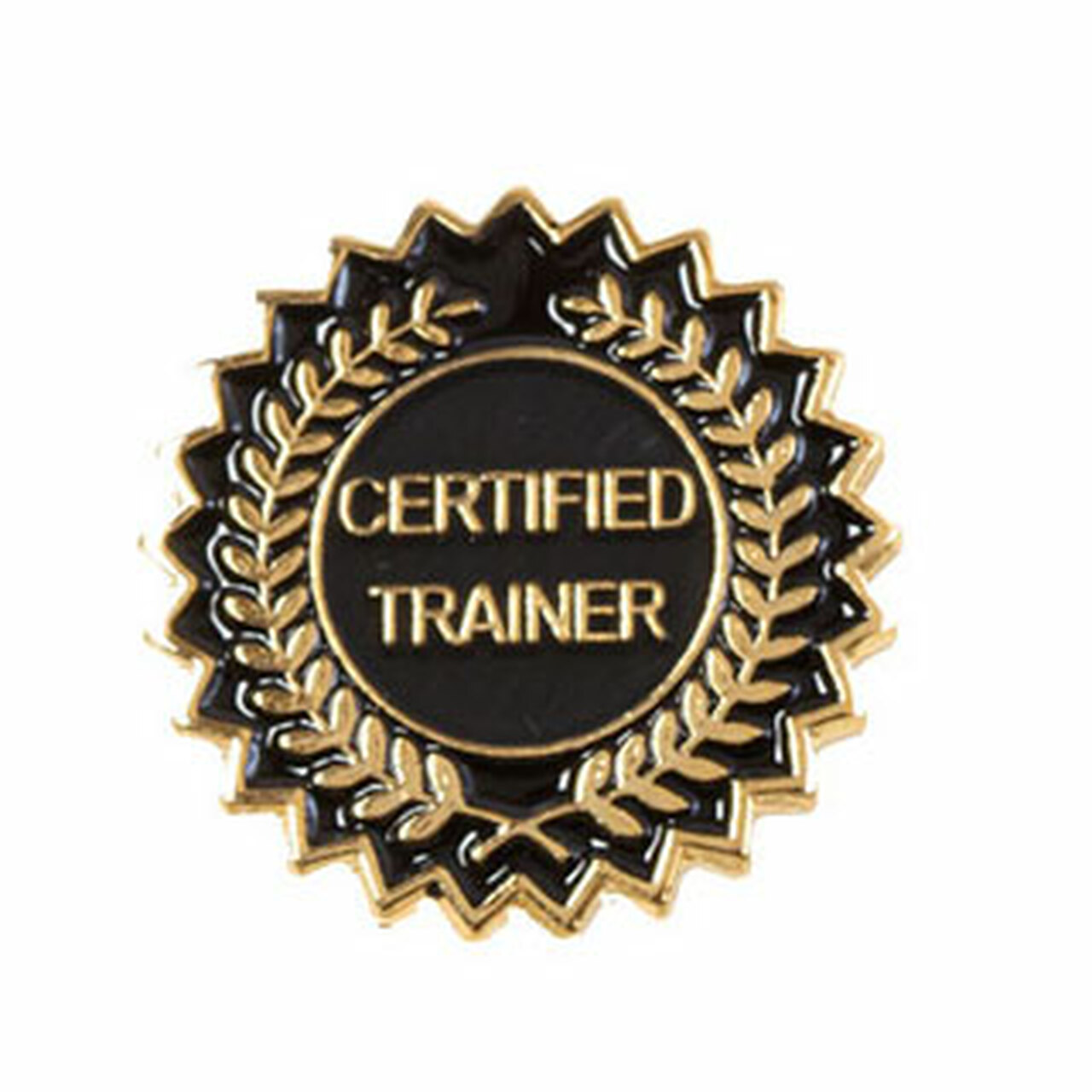 PROFESSIONALLY CERTIFIED AND FAMOUS INSTRUCTORS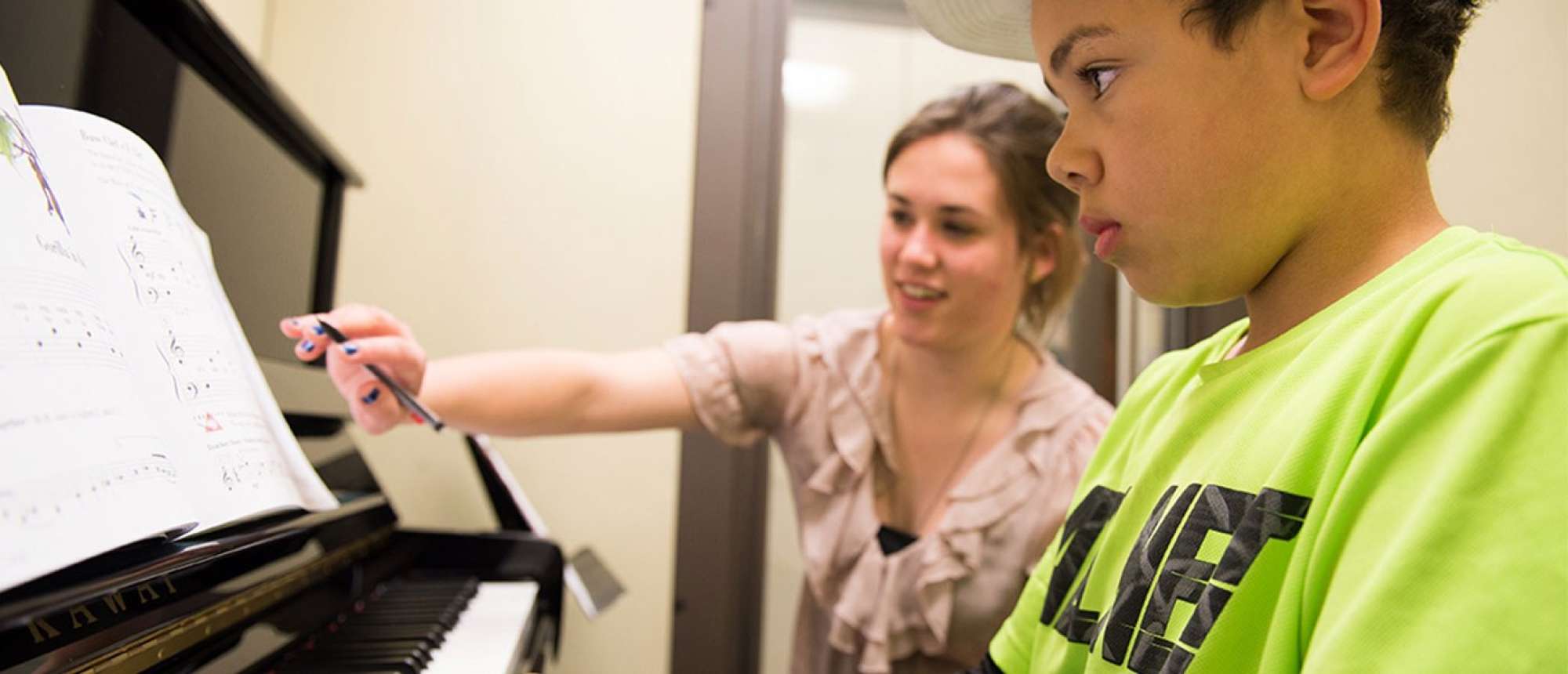 INDIVIDUALIZED TRAINING SESSIONS AND FAMOUS INSTRUCTORS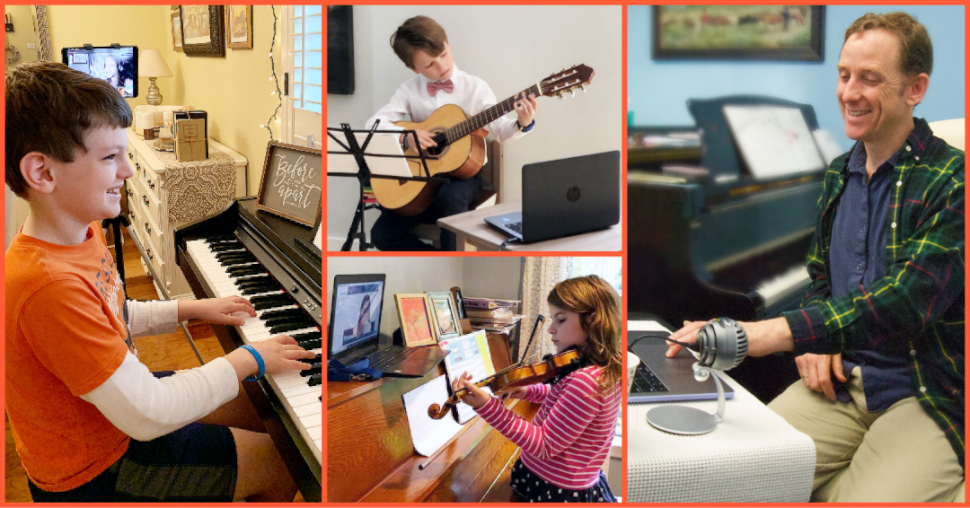 COURSES FOR ALL AGE GROUP AND BOTH GENDERS
Our online flexible scheduling accommodates lessons around your busy work or school schedule. Start straight away and learn at your own pace.
Feel free to use our contact form, email us, or call us to schedule your classes  today!
Schedule Your Class Now