THE HONOUR'S SCHOOL OF MUSIC
Welcomes you
The Honour's School of music is one of the leading schools to learn PIANO, KEYBOARD, GUITAR, UKULELE, DRUMS, TABLA, VIOLIN, WESTERN and CARNATIC VOCALS, classes online. The best music online school provides a unique and personalized approach to teaching music.
The Honour's School of Music is a professional place to learn music in a fun and easy way. We not only teach you the art of learning music, but we also help you to express your passion, emotions while performing music and to become a professional music persona.
Applying to music school is the start of fashioning your vocation at the most significant level.
Start here!! Enroll Today!!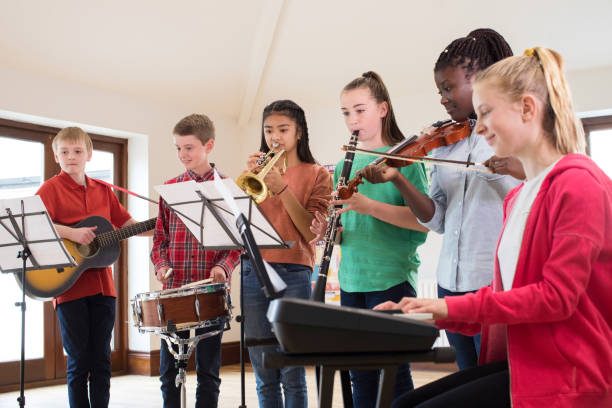 WE WILL ASSIST YOUR MUSIC DREAMS TO COME TRUE
           We all love music, music is a universal culture, it consists of harmony, melody, pitch, rhythm, passion and emotion. Do you have a passion to sing or play musical instruments? or Having a dream to become a professional music legend? We are here to help you achieve your passion.